Local pupils swing by Go Ape Normanby Hall
Normanby Hall Instructor, Gemma Wiggins
In the heart of North Lincolnshire, our Tribe at Normanby Hall recently made the decision to gift the year 6 pupils of Oakfield Primary School, a whole Treetop Adventure with us. Here's their story.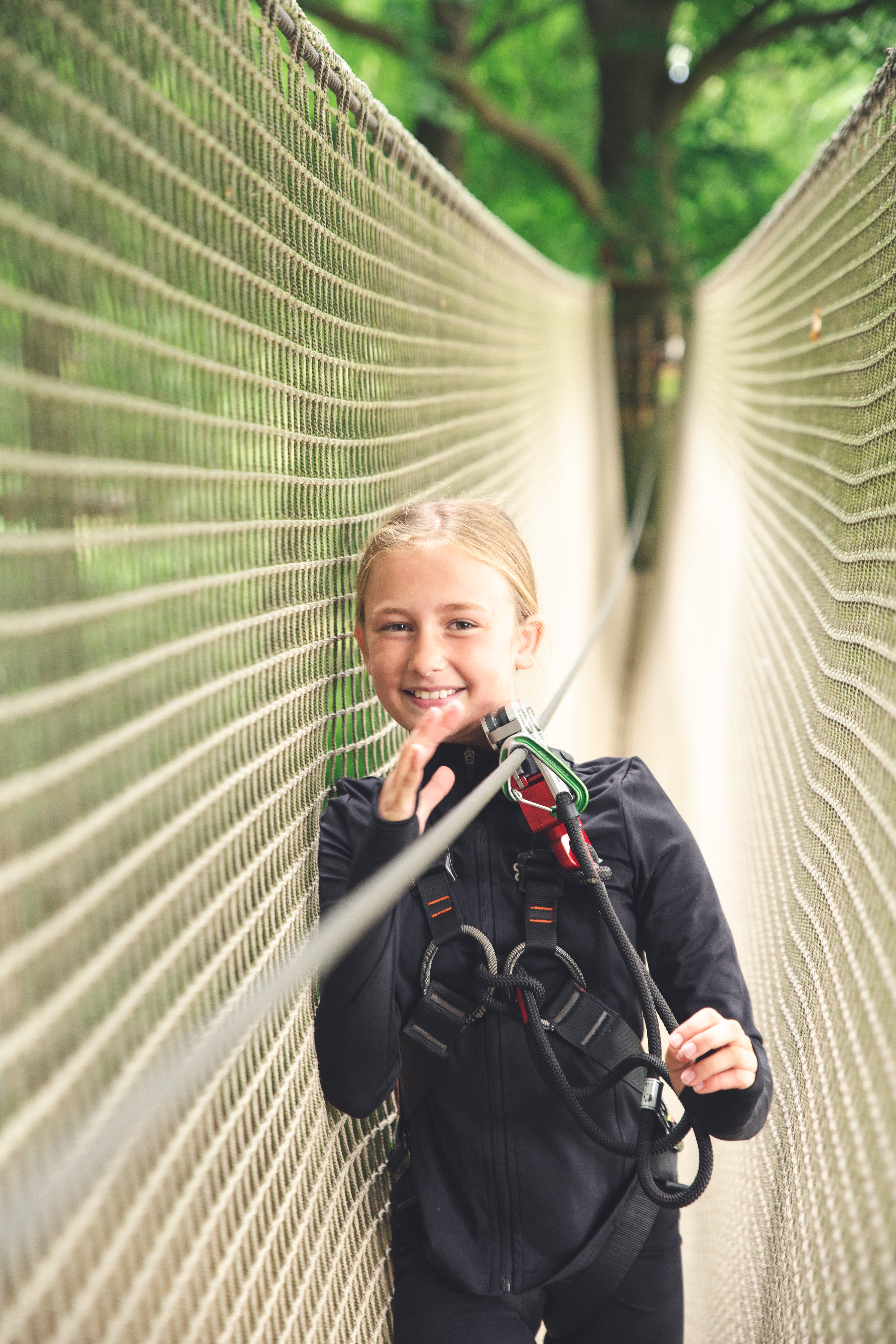 Credit: Elliott Pashley (@Eighteen02media)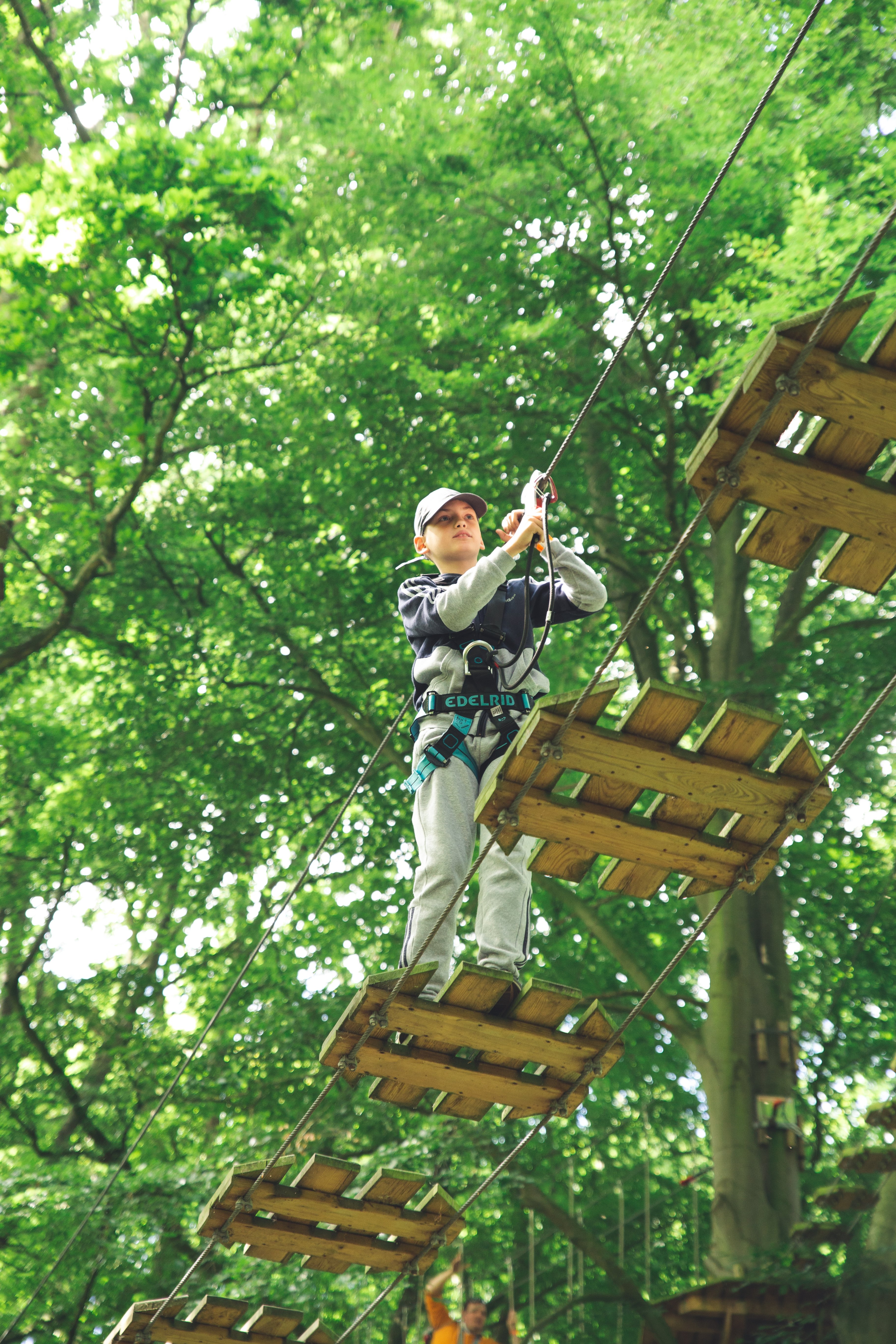 Credit: Elliott Pashley (@Eighteen02media)
On the lookout for an end of school treat for their year 6s, Rita, one of the Oakfield teachers, wanted to see what Go Ape had to offer. It was during this meeting that Rita shared some of the struggles the school face with our Site Manager Matthew. Within the school, a high proportion of students receive pupil premium, a government funding used to improve education outcomes for disadvantaged pupils. Other poignant realities were mentioned, including establishing a breakfast club with attendance improving in recent years.
In addition to this, the school largely relies on fundraising within the local community, or contributions from parents, to be able to supplement extra-curricular trips. They were hit hard through COVID, as many were, when fundraising efforts became halted. It was apparent from the outset that not being able to reward the pupils for all their efforts, truly affects the teachers too.
Matthew realised that in an area with statistically low-income and hardship, that this was an opportunity to give back to those he could. He hoped sharing a story like this could remind people to, when you are able, reach out with a helping hand.

Credit: Elliott Pashley (@Eighteen02media)
""We already know of the many benefits a visit to Go Ape has. For children, it aids their natural curiosity, improves their physical and mental health, and builds their confidence. This makes our school trips naturally award-winning - incorporating a variety of activities, encouraging team building skills to personal development and awareness of the natural world.""
Matthew Disley, Go Ape Normanby Hall Site Manager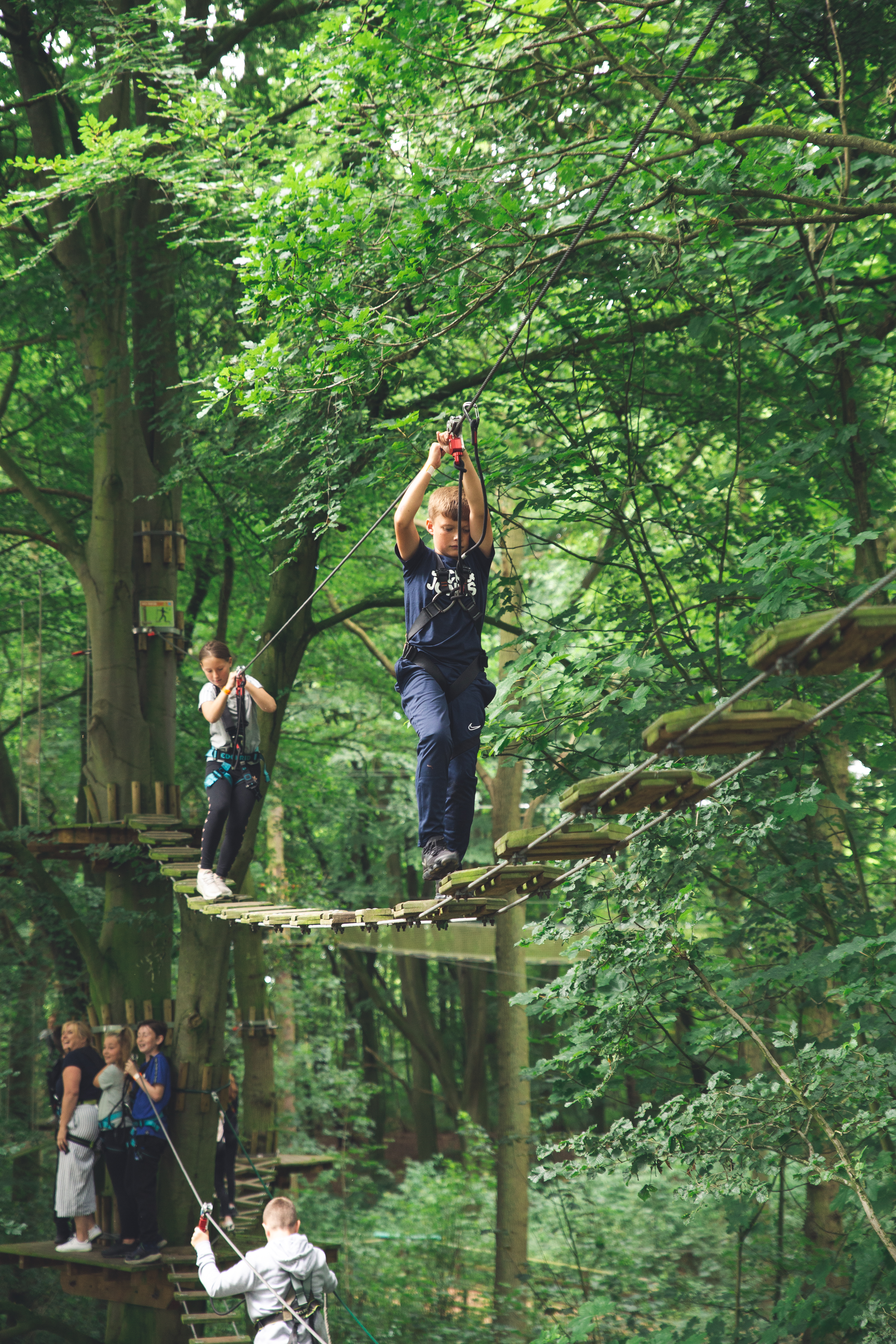 Credit: Elliott Pashley (@Eighteen02media)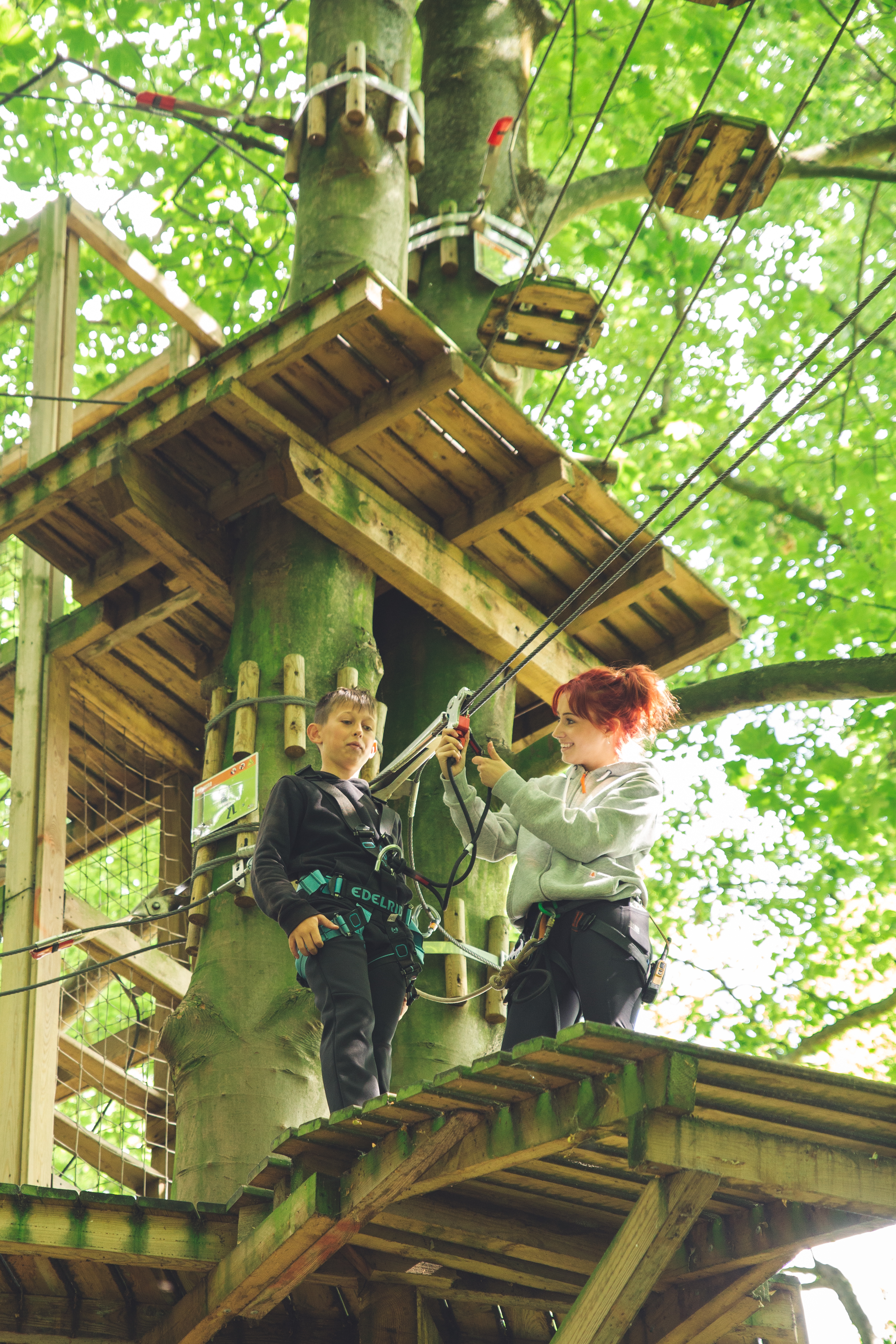 Credit: Elliott Pashley (@Eighteen02media)
Headteacher, Mrs Williams, gave thanks, "Instructors were outstanding, and the pupils were so grateful for their experience! This encouraged, pushed beyond boundaries and help conquer individual fears and trepidations. The team challenge games encouraged pupils to work in groups they normally wouldn't work with – it was fun, knowledgeable, encouraging!"

Credit: Elliott Pashley (@Eighteen02media)
We stand behind our core value to "do the right thing", and we are optimistic that sharing stories such as this can encourage others to do the same. Remember: every single act of kindness helps to change the world.
Doing the Right Thing