Places to Visit in South Wales
South Wales is an adventure seekers' paradise, filled with beautiful places to visit, as well as interesting and quaint villages. Whether you're looking for a nature filled staycation, or a weekend escape, there are so many things to do.
And despite what they'll tell you, it's not always raining! Be sure to bring a raincoat though just in case.

Margam Country Park is the perfect backdrop for this thrilling Go Ape adventure.
Go Ape Margam, is our only location in Wales and it certainly is a spectacular one! Suitable for older adventurers (over 10 years old and 1.4m tall) our Treetop Challenge course features one of the UK's biggest Tarzan Swings - with a free-fall drop of over 6m!
Overcome daring, swinging obstacles on Treetop Challenge and soak in panoramic zip views across 1,000-acres of parkland, with the largest deer herd in Wales.
Are you up to the Challenge?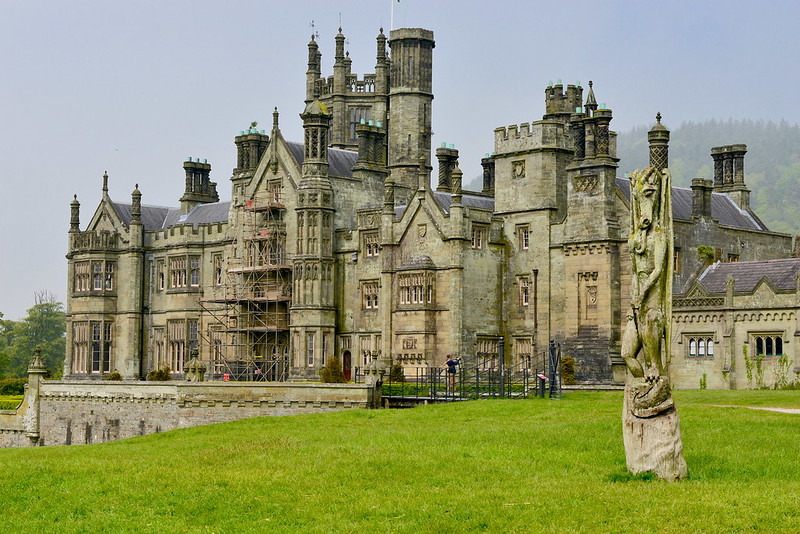 Once you've completed your Go Ape adventure there is plenty more to explore in Margam Country Park.
The magnificent 19th-century Tudor-Gothic mansion known as Margam Castle, is one of the park's standout features, as well as the beautifully landscaped gardens.
Explore the park's extensive network of walking and cycling trails, which allow visitors to immerse themselves in the beauty of the Welsh countryside.
Discover what's on in Margam Park! There are year-round events, from outdoor cinema evenings to historical re-enactments.
St Fagans National Museum of History

Photo credit: Amgueddfa Cymru
Step back in time at St Fagans National Museum of History, one of Wales's most popular heritage attractions.
This free open-air museum features over 40 original buildings from across Wales. Explore the magnificent St Fagans Castle and grounds as well as re-erected farmhouses, a chapel and a school, all relocated from across Wales.
Visitors can learn about Welsh history and culture through interactive exhibits, demonstrations, and traditional events.
Bannau Brycheiniog National Park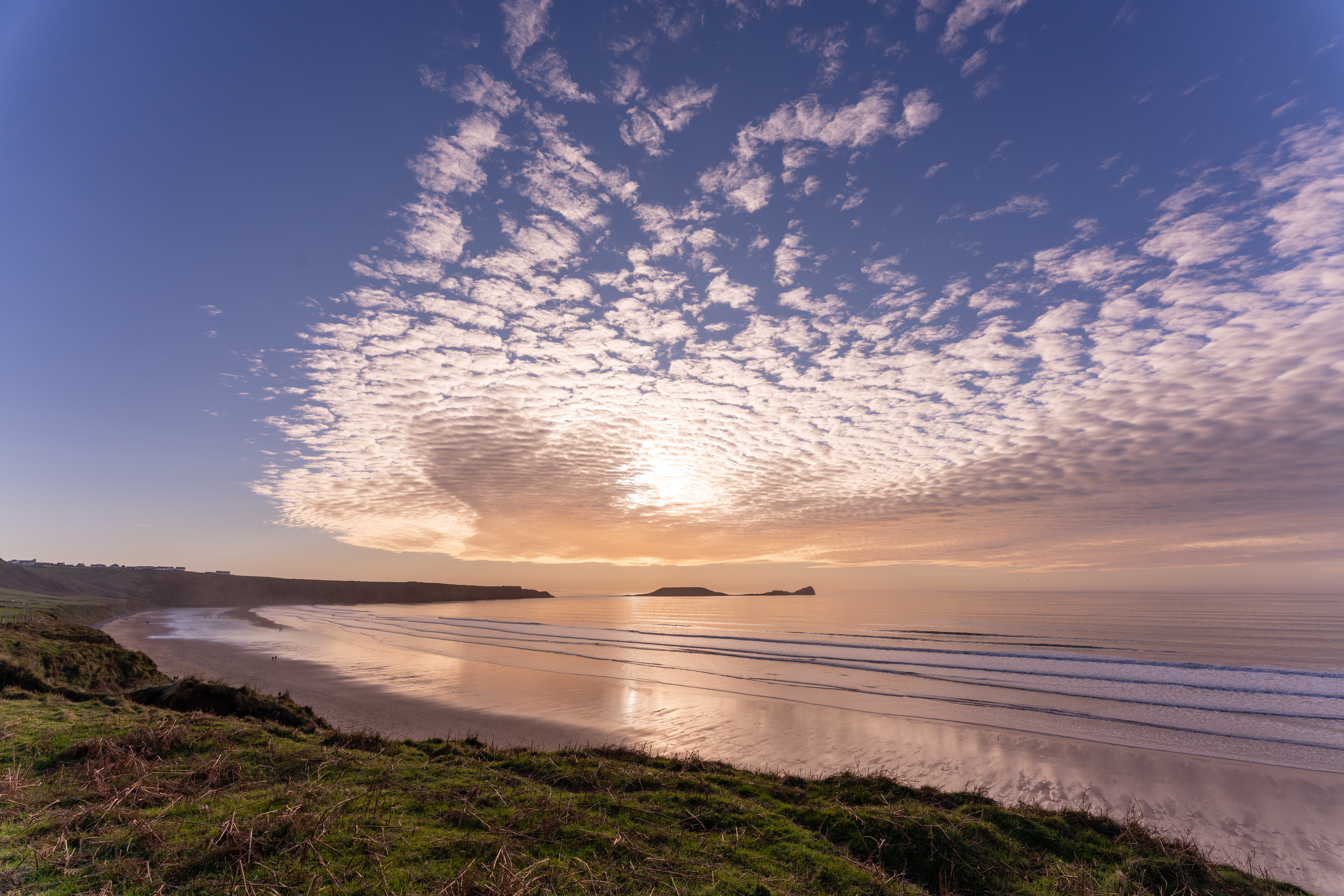 From mountains to the sea, the Gower Peninsula in West Wales is home to some of the most beautiful beaches in the UK. The Gower was designated as an Area of Outstanding beauty in 1956, and it deserves that title.
Rhossili Beach is one of the most popular beaches in the Gower, known for its consistent waves all year round – though you should always check the surf forecast! You can also walk along the clifftops to the Worm's Head, a dramatic tidal rock formation jutting out into the sea.
Some other spectacular beaches in the Gower include, Three Cliffs Bay, Oxwich Bay and Port Eynon.
Don't forget to bring your walking boots as well as swimming gear, the Gower is also home to excellent hiking routes for all ages and abilities.
Visit the Wales Millennium Centre

Located just above Torchwood (if you know you know), the Wales Millennium Centre is Wales's acclaimed National Arts Centre and is located in Cardiff Bay.
One of the largest arts centres in the UK, it hosts everything from award-winning musicals and shows to free interactive exhibits. Grab a bite at the newly refurbished Ffwrnais cafe, the perfect place to work, meet and relax. The Wales Millennium Centre is also home to the Welsh National Opera and the BBC National Orchestra of Wales.
Stop in for a show, explore the public spaces, afterwards have a wander around the bustling Cardiff Bay, which is filled with restaurants.
Try traditional Welsh food
After the authentic Welsh experience? Treat yourself to some traditional Welsh food.
Wherever you visit in South Wales there'll most likely be a pub or restaurant with Cawl, Welsh Rarebit, Bara Brith or, best of all, Welsh Cakes on the menu!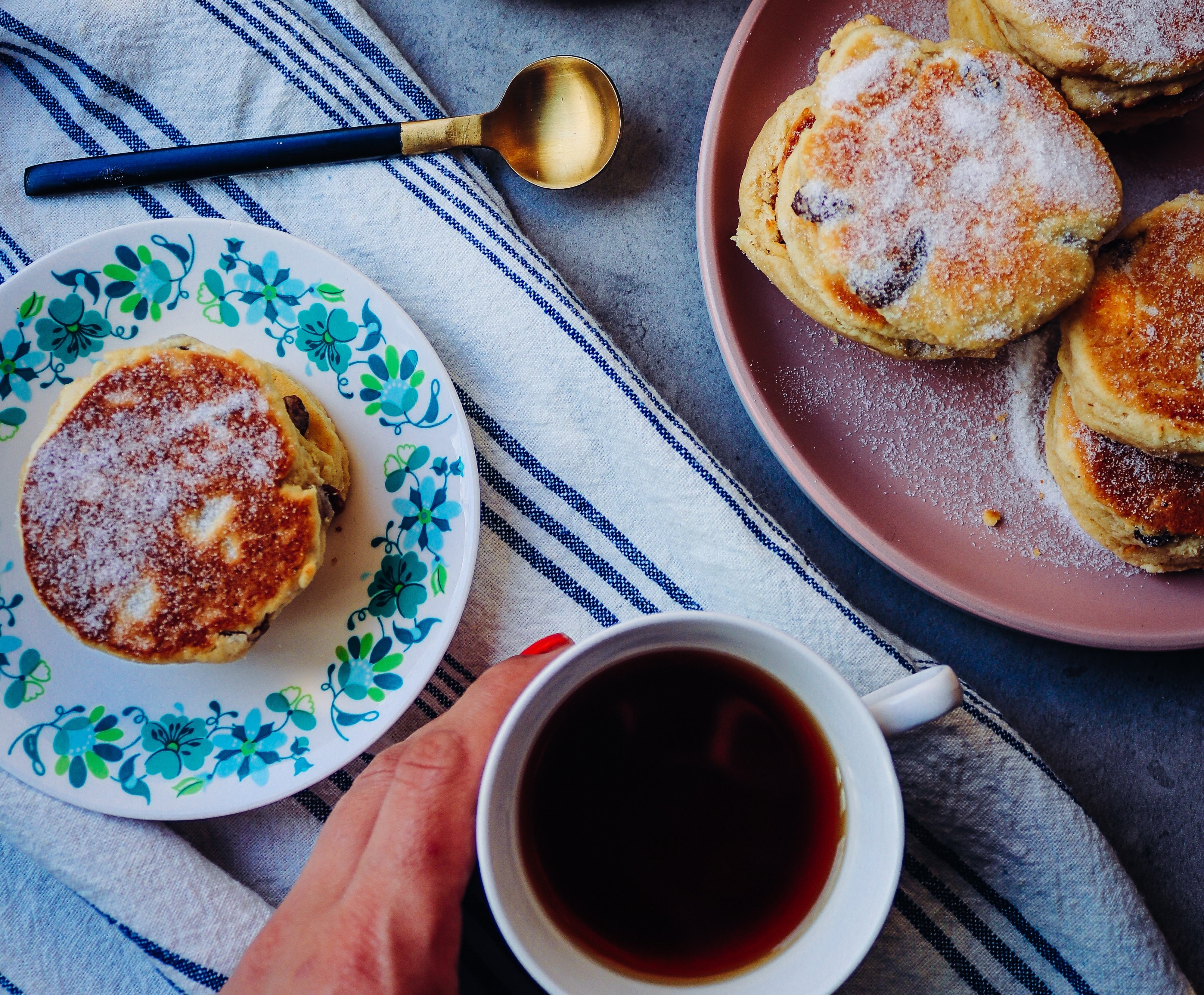 Find Your Next Adventure at Go Ape Margam