Go Ape Launches New Mini Land Rovers Adventure
Take to four wheels and set off on a Mini Land Rover adventure with your little ones exclusively at Go Ape Coombe Abbey (Coventry).
Drivers (between 2-9 years old) plus an accompanying adult (18+ yrs) can wind their way through special Land Rover trails at this renowned Country Park location.
The Mini Land Rovers can accommodate a combined maximum weight of 110KG - so the accompanying adult may either 'supervise' alongside the vehicle or can be a backseat driver inside the car.
Mini Land Rovers will operate from 10am every day that the Go Ape high ropes courses are open (every day between 3rd April – 31st October) as well as weekends and holidays during the Winter. They are an ideal add on adventure and will operate as a walk by service.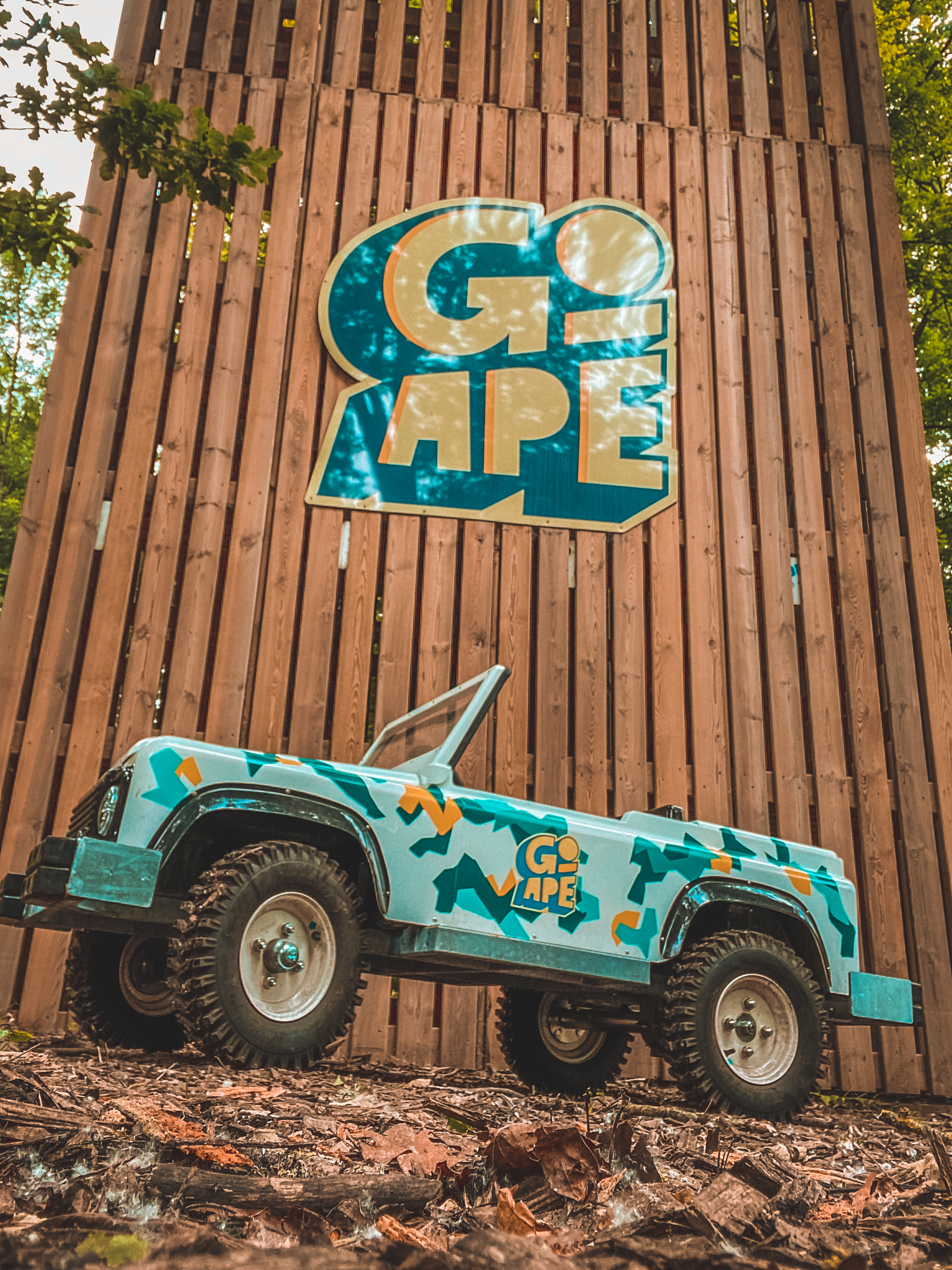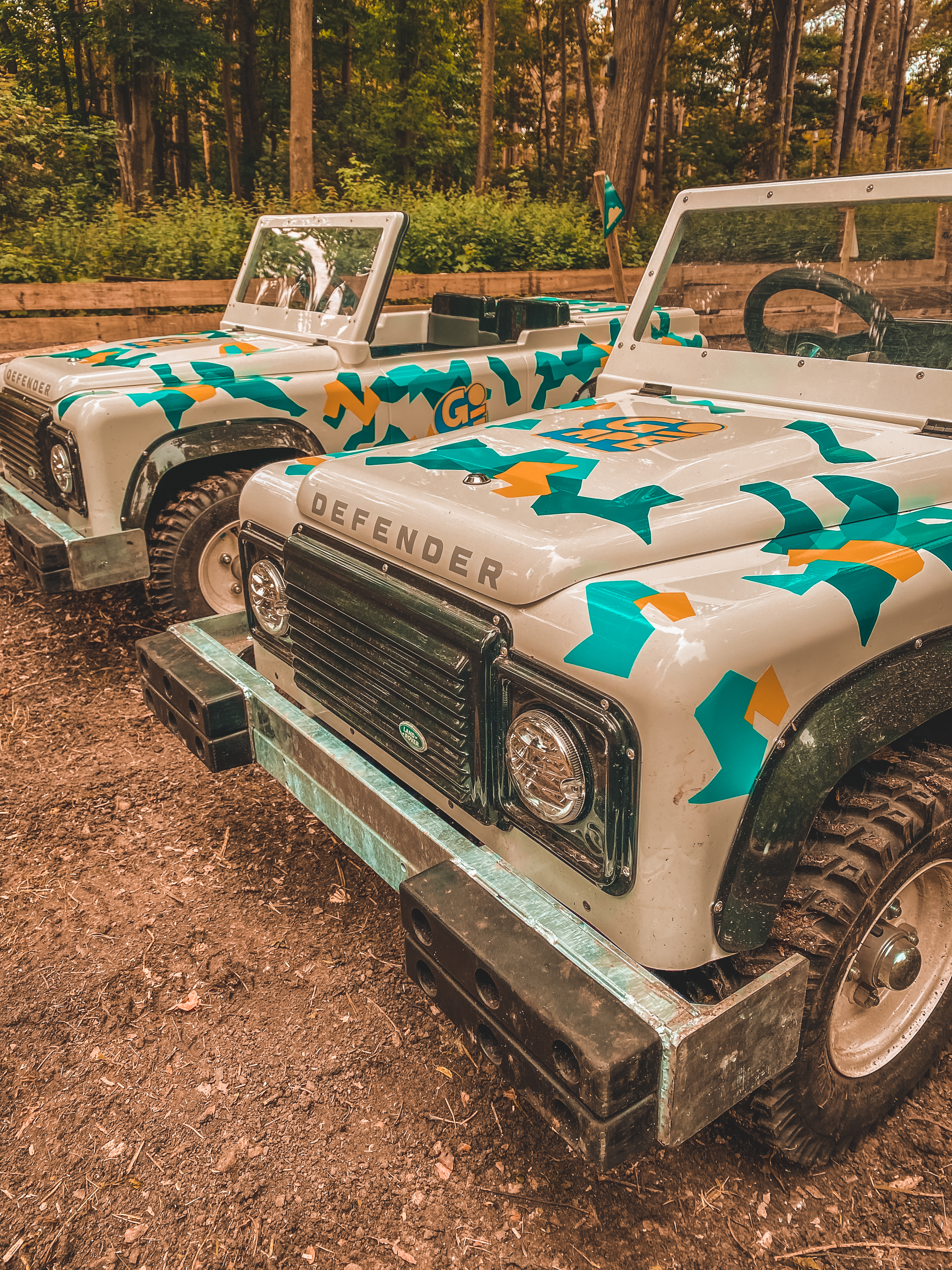 One session will cost £8 (including the child and supervisor) and will include 3 laps of the land rover trail (approximately 20 mins). Instructors will provide a full safety brief and supervising adults will have a remote control to help young drivers.
Go Ape Coventry Site Manager, Luke Parker, said, "In partnership with Longfish Leisure, Go Ape is expanding its activity offering and bringing the world of off-road driving to Coombe Abbey. Our Mini Land Rover experience gives your mini adventurers their first experience behind the wheel. Tackle off-road obstacles like the Rocky Road, the Sand Pit and Woodchip Avenue as your little ones hone their driving skills and gain their Mini Land Rover Licence.
The Go Ape Forest Segway experience is incredibly popular with older adventurers (over 6 stone and under 18.4 stone) and the Mini Land Rovers experience is a great way to engage new explorers.
Head along to Go Ape Coventry (Coombe Abbey) for an unforgettable day out. Ready, set,
go!
Live life Adventurously