Treetop Adventure
Tackle the treetops and clamber through the high rope crossings in the parklands of Leeds Castle. There's no minimum age limit (need to be over 1m tall) so gather the family or groups of friends for an unquestionably unique day out, which will keep you all entertained. Steady your footing on the challenge of the Stepping Stones and the Log Bridge.

We recommend older, more adventurous children try our Treetop Adventure+! They'll tackle the original Treetop Adventure course to find their confidence before heading up a level to the Adventure+ loop.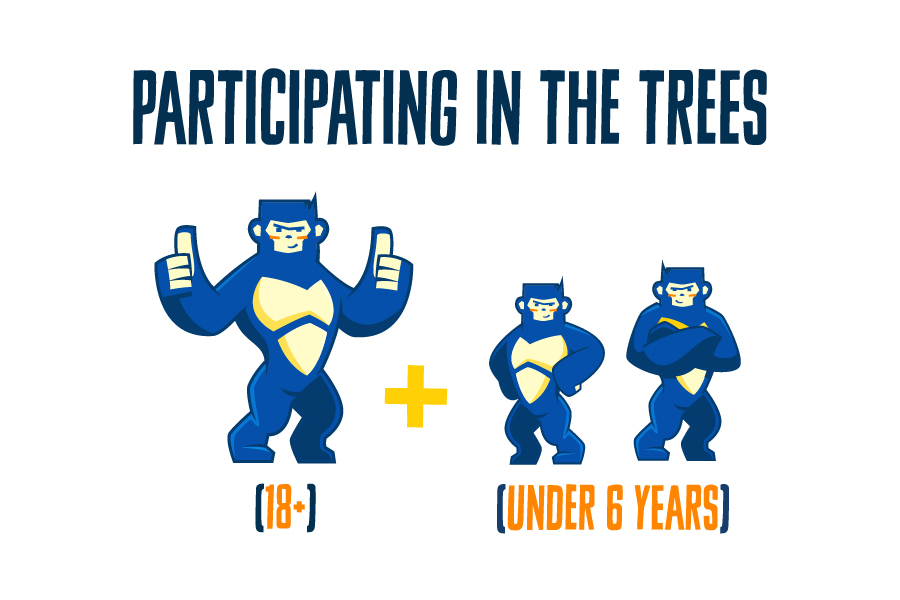 One participating adult (18+) to supervise up to two children aged under 6 while on the course.
An adult (18+) can supervise up to 8 children aged 6-15 years and from the ground or on the activity.