Nets Adventure
Nets Adventure is a wonderworld of treetop nets, trampolines and netted tunnels. An expansive network of four huge bounce nets spread out over three different levels, this is treetop heaven for children. Use the multi-level tower hub to access the huge nets, and climb on up to the observation deck at the top to view your jungle kingdom.

We'd like to reassure our customers that new measures are in place to keep you healthy during your visit. These include operating reduced sessions, introducing a one way system where applicaable and including a social distancing message in our safety brief. Find out more about our safety measures here.

EXCLUSIVE OFFER: 1 adult goes free for every child under the age of 6 years. Available at Black Park, Moors Valley and Sherwood.
Sundown Sessions are back
Sundown Sessions are returning this October to Go Ape Moors Valley. Discover more here.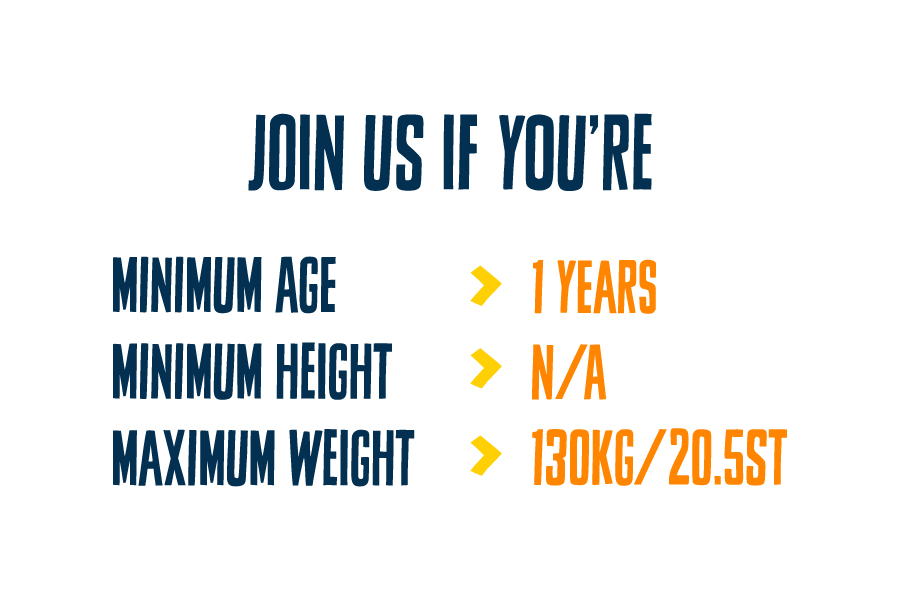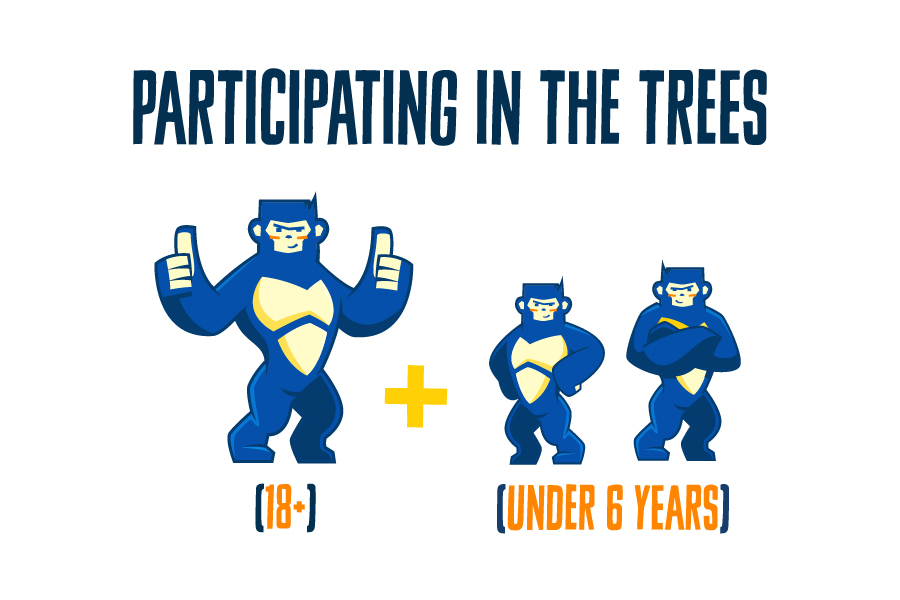 One participating adult (18+) to supervise up to two children aged under 6 while on the course.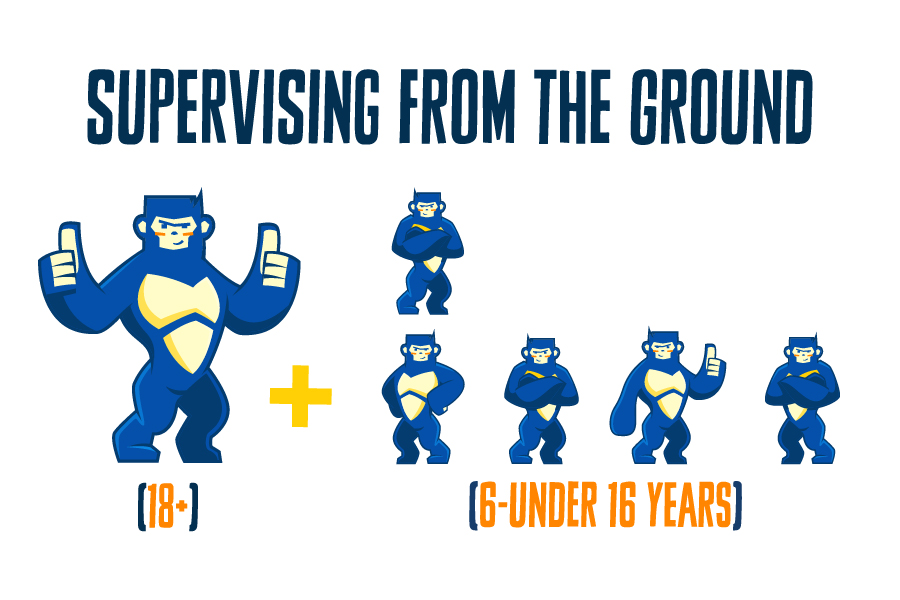 One adult (18+) required to supervise up to five children aged 6-15 from the ground or on the activity.
Sundown Sessions at Go Ape Moors Valley
You can swing through the trees on Treetop Adventure and Treetop Adventure Plus, zoom across the forest floor on a Forest Segway or bounce until your heart is content on Nets Adventure this October. Tackle mega-high platforms in the darkness or feel the speed of a zip wire as the sun goes down. With minimal lighting, these sense heightening experiences really do add a new level of excitement into the mix. After all, everybody knows that when the sun goes down the real fun begins…
What and when can I book?
Treetop Adventure, Treetop Adventure Plus and Nets Adventure:
Saturday 16th October: After 17:00
Saturday 23rd - Saturday 30th October: After 17:00
Sunday 31st October: After 15:45
Forest Segway:
Saturday 23rd - Saturday 30th October: After 18:00
How do I book?
1. Click the 'book now' button at the top of your screen.
2. Choose your preferred location and chosen activity
3. Select your date and time, Sundown Sessions usually start after 5pm, but times can vary by site.
4. From here, follow the usual check-out process, but be quick as spaces are limited!
Maximum Weight

20.5 Stone (130kg)