Doing Business a better way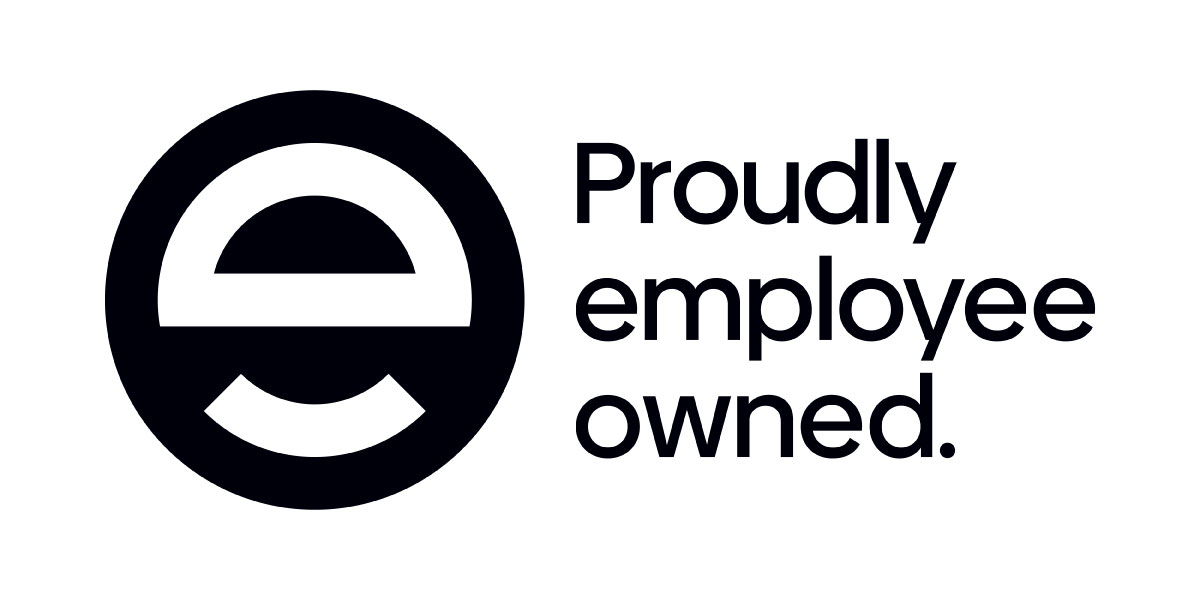 Founders Rebecca and Tristram Mayhew announced on 23rd October 2021 that 90% of Go Ape shares had been transferred into an Employee Ownership Trust, for the benefit of all current and future employees. The remaining 10% of the business will be retained by Rebecca and Tristram.
Since founding Go Ape in 2002 the proudly independent company has experienced 'tree-mendous' growth. Nearly 20 years on they have built a multi-award winning forest adventure business with 36 locations across Great Britain. It welcomes over a million customers a year and employs a team of a thousand in the UK.
Celebrating our first employee ownership day
On the 10th annual Employee Ownership Day in June 2022 we celebrated our first as an employee owned company. We were proud that on this special occassion we discovered that we're ranked amongst the top 50 employee owned businesses.
We're also thrilled to announce that we've joined the Employee Ownership Board of Trustees. This means that we're advocates for employee ownership and support other buinesses making the transition.
"We are delighted to be part of this thriving part of the UK economy, and to see that, like us, many businesses are choosing EMPLOYEE OWNERSHIP because they want to do the best for their employees, as well as their customers, environment, communities, and partners."
Nick Hall, Managing Director & Co-Owener
"Go Ape has always felt like part of our family. We knew deep down we would never be comfortable selling the business to investors."
Rebecca Mayhew, Founder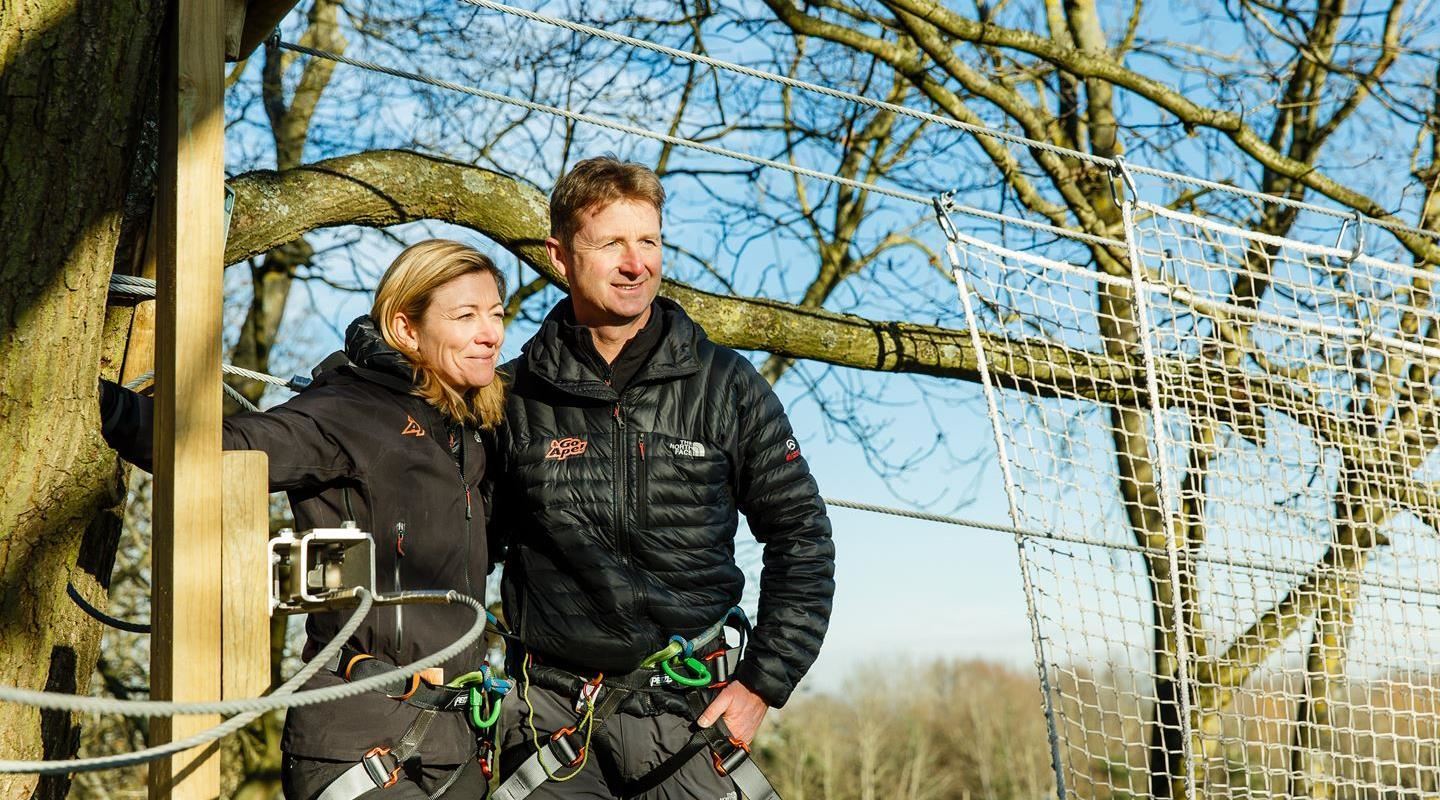 "We wanted Go Ape's employees to own and control this great company we are all so proud of."
Tristram Mayhew, Founder
What does it mean for our co-owners and customers?
Go Ape's tribe of co-owners are the people most passionate about the company and its values, the best custodians of them for the customers and employee co-owners of today and tomorrow, and best positioned to achieve success necessary to promote our values. They are the people who should also reap the rewards for their hard work and dedication.
The benefit to our customers is that Go Ape will remain true to our core values and continue creating adventures and encouraging everyone to live more adventurously. Something we are very proud to have been doing since 2002.
Together we will continue to grow the business for the benefit of our employee co-owners, customers, environment, communities and partners.

"It feels a bit cheesy to say I feel like part of the Go Ape family, but nearly 18 years ago, I bought in to the values and the culture that Tris and Becs created, and I've never looked back."
sarah adcock,
Customer Experience manager & co-owner

"Tris and Becs have transferred the ownership of Go Ape to those that truly care about its' values and future. Together we will continue to grow the business for the benefit of our employee co-owners, customers, environment, communities and partners."
nick hall,
managing director & co-owner