The origins of Go Ape lie in France. Back in 2001, Tris and Becs Mayhew were on holiday in the Auvergne with their six-month old baby and came across a French family swinging through the trees. From the looks on their faces, it was clear both the kids and their parents were having the time of their lives.
Already thinking about stepping off the corporate ladder, Tris and Becs saw an opportunity to start a business moulded by their own values. So they seized the moment, quit their London jobs and began the Go Ape adventure.
34 locations later, they've built one of the fastest growing companies in the country and have plans to take the Go Ape message all over the UK and beyond.

What is Go Ape?
We're the UK's number one forest adventure found in 34 of the UK's most breathtaking locations.
Days out at Go Ape are about living life more adventurously, having fun, spending time with friends and getting in touch with your inner Tarzan (he's in there, we promise).
It's pretty simple really – we want to create adventure and encourage everyone to live life more adventurously.
We're campaigning to keep the adventure in adventure. We believe if you want to develop in life, you have to take risks – and we want to inspire people to do just that; by challenging, surprising and exciting them. By giving them the confidence and encouragement they need to turn 'I can't' into 'I can'. The great news is that a lot of our customers are finding this to be true of their Go Ape experience.

It's important to us to be socially and environmentally responsible and create worthwhile and well rewarded careers for our employees.
In short, we just want to do the right thing. Sounds a bit worthy, we know. But we really mean it.

Do We have a MIssion?
Yes. From our Suffolk base we're plotting ways to get the whole world swinging through the trees. We still have plenty of big hairy goals and our mission remains to be the best adventure company on the planet.
We've grown up a lot since we launched at Thetford Forest back in 2002. Our family of pri-mates has expanded from an initial troop of five instructors to nearly 1,000 across the UK and USA. We've branched out into Segway safaris, junior adventures, and the ultimate zip line experience. But that doesn't mean we'll rest on our laurels. We'll stay committed to creating outdoor adventure that great Britons, great Americans, and generally great people will adore.
Why not join us, and live life adventurously?
Giving something back isn't about being worthy – we just think it's the right thing to do. And, because a belief in the benefits of adventure is at the heart of Go Ape, that's reflected in our charitable work.

International Women's Day - Meet Clair Fowler
To celebrate International Women's Day we're getting to know some of the amazing women in the Go Ape Tribe. This time it's Go Ape Cannock Site Manager Clair Fowler.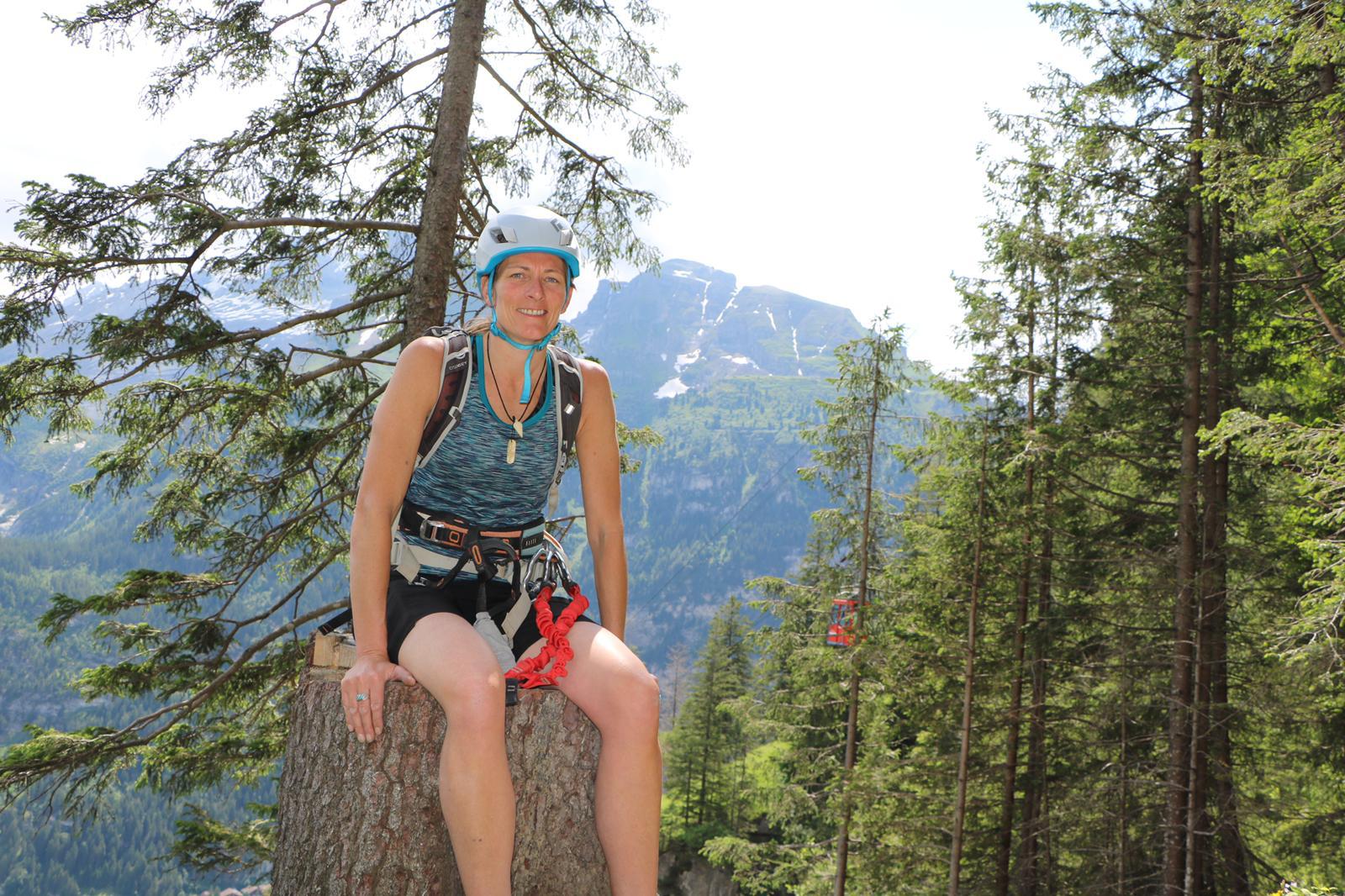 International Women's Day - Meet Jo McLaren
To celebrate International Women's Day we're getting to know some of the amazing women in the Go Ape Tribe. This time it's Operations Manager Jo McLaren.

6 Awesome Winter Activities For Kids
Winter is here and Go Ape have more outdoor activities open than ever before. Here are our tips to entertain the kids.
ready to discover adventure