The Sunflower Hidden Disabilities Scheme
In December 2022, Go Ape joined the Hidden Disabilities Sunflower Scheme, which makes individuals with Hidden Disabilities visible through specific Sunflower themed merchandise.
Find out more about the Sunflower Scheme and why we joined.
What is a Hidden Disability?
Globally 1 in 7 of us live with a disability, and of those 80% are invisible. That is 1 billion people who are living with a non-visible disability.
Not all disabilities are visible – some are not immediately obvious. And although you may not be able to see these invisible impairments and conditions, they're still there.
Hidden disabilities include autism, chronic pain, and learning difficulties as well as mental health conditions, mobility, speech impairments, and sensory loss such as speech, sight loss, hearing loss, or deafness.
What is the hidden disabilities sunflower?
The Sunflower is a globally recognised symbol for non-visible disabilities, also known as hidden disabilities or invisible disabilities.  Some choose to wear the Sunflower lanyard (or some other sunflower such as a bandana or badge) to discreetly identify that they may need support, help, or just a little more time and space.
Why are we supporting the Sunflower scheme?
The scheme will enhance everyone's knowledge and understanding of hidden disabilities and how to offer support, whilst encouraging inclusivity and striving for greater accessibility for both customers and colleagues.
· All of our sites will have merchandise in the form of stickers, lanyards and wristbands which can be given to customers who wish to use the scheme, free of charge.
· All of our co-owners will have access to Hidden Disability training so that they can identify and support anyone wanting to display the sunflower.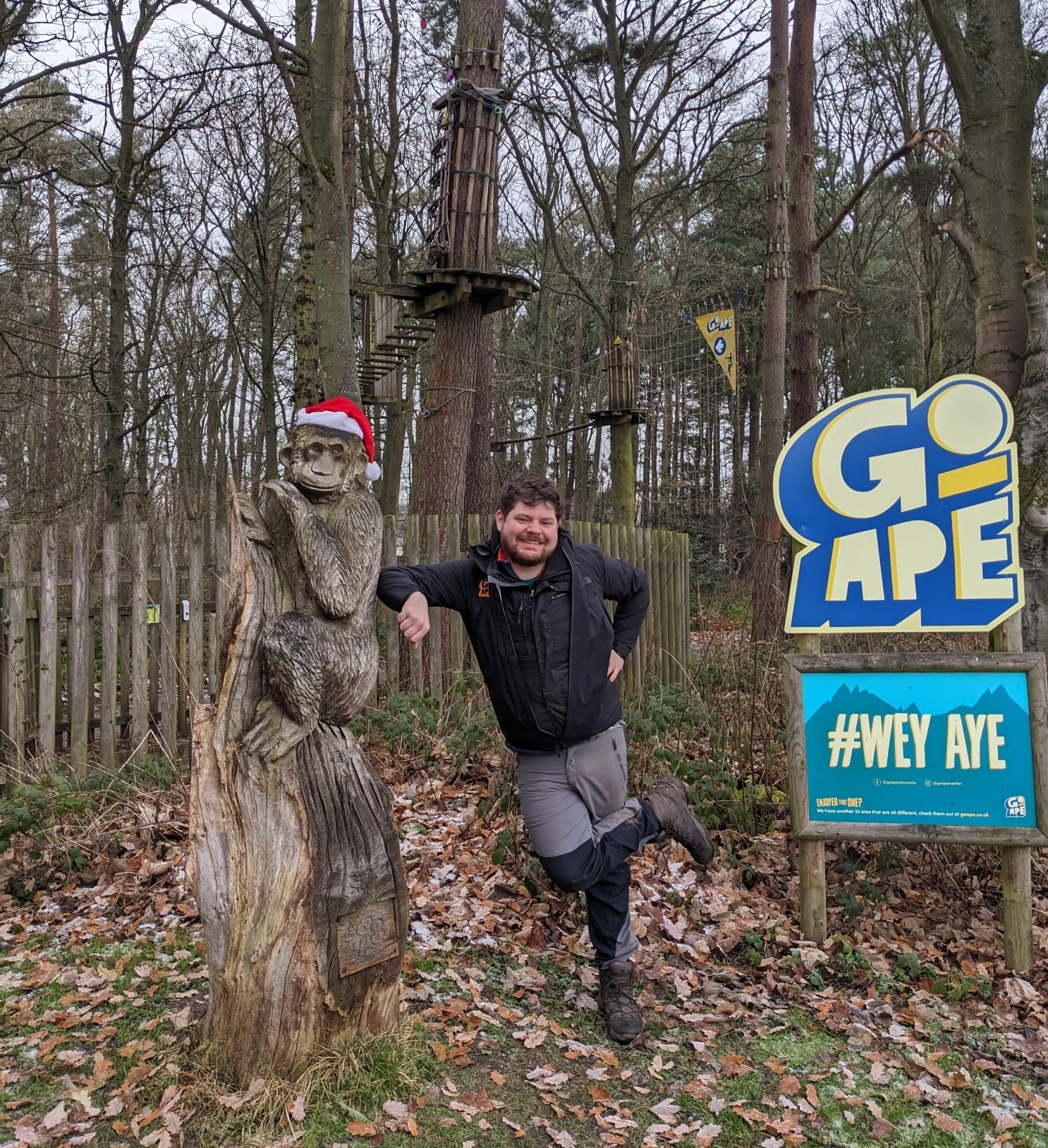 Prior to Go Ape, I worked as Youth Worker specialising in Special Education Needs (SEN), including young people with hidden disabilities. I am autistic and dyspraxic and one of the things that appealed about Go Ape when I first applied was that they were so open and accessible. Our HR team helped me find the right Go Ape site and role for me.
I really enjoyed working with our team to bring the Sunflower Scheme to Go Ape and am certain that it will help individuals with Hidden Disabilities to enjoy their days out even more. The Sunflower merchandise makes Hidden Disabilities visible and help us and the Sunflower wearers to navigate their adventure in a fun and stress free way.
Jack T,
Go Ape Matfen Instructor
"I was researching training programmes to upskill my team about Hidden Disabilities when I came across the Hidden Disabilities Sunflower Initiative. Then, once I read up about them, I started noticing Sunflowers everywhere I went.
A lot of my family members have hidden disabilities, so accessibility and inclusivity are topics that I've always been passionate about. My mum fostered young people for nearly 15 years so I've been lucky to see the impact small things can have on those that need a bit more support.
At our Go Ape sites we ask that customers make our teams aware of any additional needs in their groups but, I thought that the Sunflower Initiative could help to further streamline this process.
The Hidden Disabilities merchandise now available at our cabins will immediately allow our teams to recognise individuals who may require additional assistance and a little more patience. It will also reassure loved ones that we know how to support Sunflower wearers.
Emma S,
Go Ape Leeds Castle Activity Manager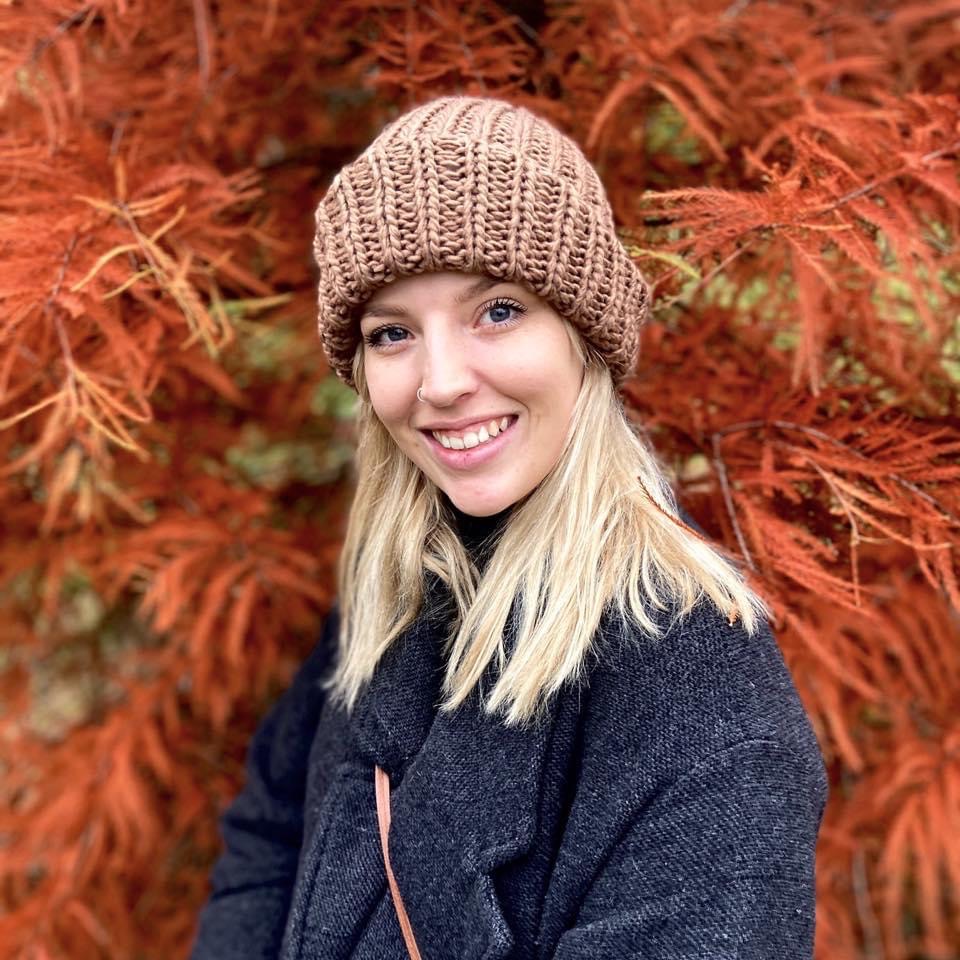 The Hidden Disabilities Sunflower Scheme