Introducing Loop The loop Zips
Did we get you?
Loop-the-loop zips sadly won't be at your local forest any time soon. BUT we do have a number of incredible zip wires at all 34 of our UK locations. We're slightly biased, but we think we have the best ziplines in the country. You'll find them on all of our high ropes experiences and stand-alone zip wire adventures, including the exhilarating Zip Trekking Adventure at Grizedale Forest, Cumbria. One for all the fanatics out there.
See you in the trees soon, hopefully over the Easter holidays. You'd be loopy to miss out!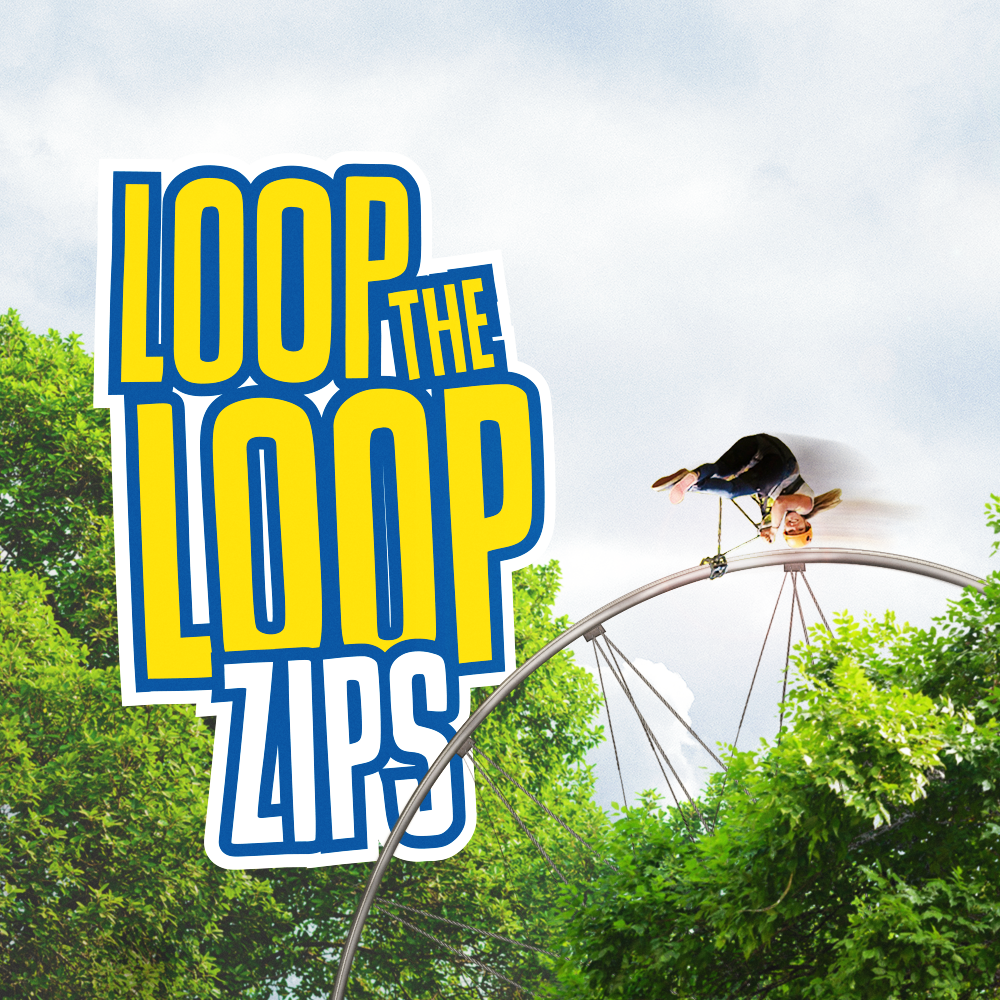 Easter Adventures