5 fun outdoor activities for kids this easter
★★★★★
"Kids loved it , they've already asked when we can go again!"
Source; Google 2021
find superworm this easter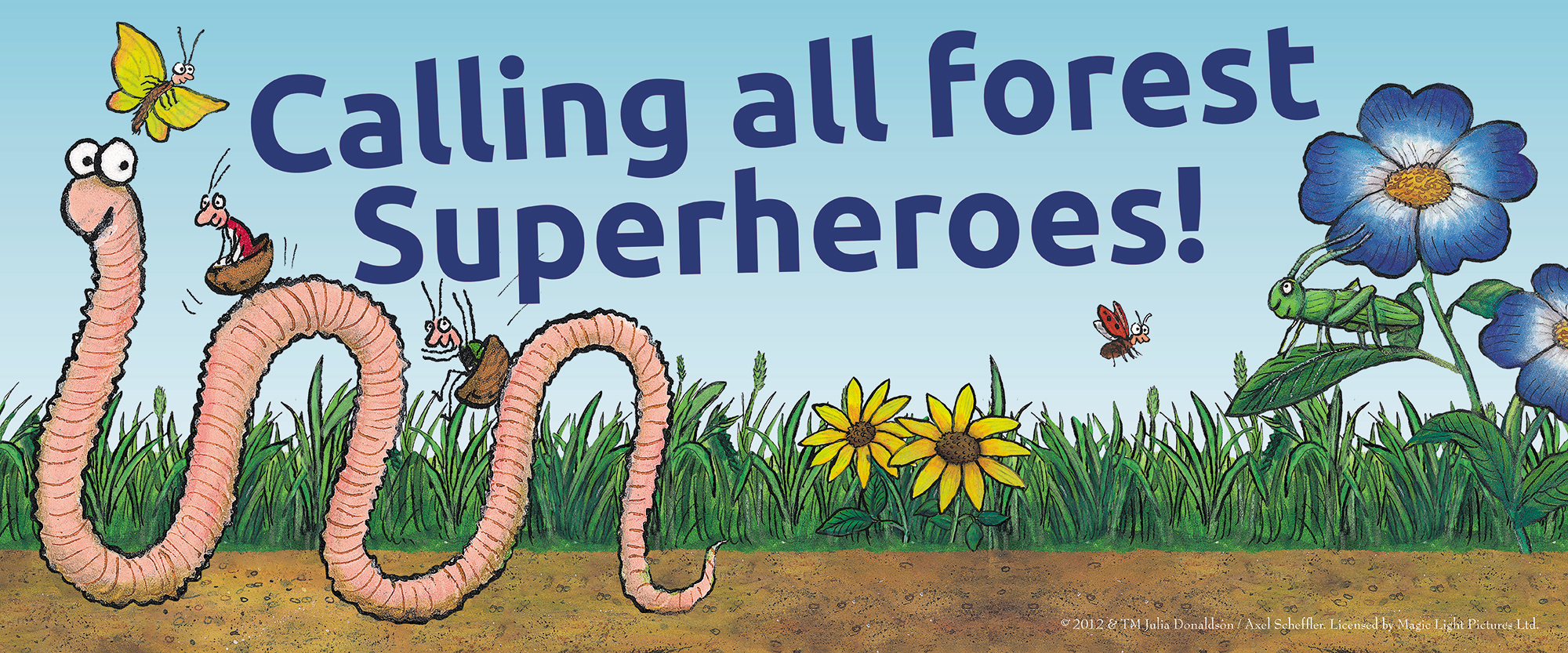 This Easter, you can make a day of it at 12 Go Ape locations by joining Superworm and friends on their brand-new forest adventure.
Follow the new Superworm trail and see what amazing facts you can discover about the small but mighty creatures in the much-loved Superworm story. You can buy a trail pack from the Forestry England Visitor Center at each participating location.
Where can I find a Superworm trail at Go Ape?
Superworm trail or not, there's plenty to do at each of our Go Ape locations so that you and your Tribe will have a brilliant family day out that they'll never forget.
★★★★★
"First time for my kids to Go ape. The staff from the start to end end were fantastic. Everyone was so helpful, friendly, cheerful and always engaging"
Source; Google 2022
Gather your Tribe and escape to the great outdoors this Easter