Celebrating Pride with Keeley Clayton
They say not to read a book by its cover but an ex-instructor and now one of my now closest friends revealed her 'Gaydar' pinged the moment I stepped through the cabin door on my first day.
It never crossed my mind to hide who I was, to quote Bernard M. Baruch "Be who you are and say what you feel, because those who mind don't matter, and those who matter don't mind." I can wholeheartedly say every member of the Go Ape Tribe I have met so far in my journey have fallen into the latter group, and that is something we can all be proud of.
That first step through the Moors Valley cabin door was in January of 2016 when I joined as an instructor. I worked throughout my degree studying Sport and Exercise Science and since graduating I have climbed up a couple rungs of the ladder. I currently hold a part time Deputy Manager position at Moors Valley being part time sidekick to the Operations team.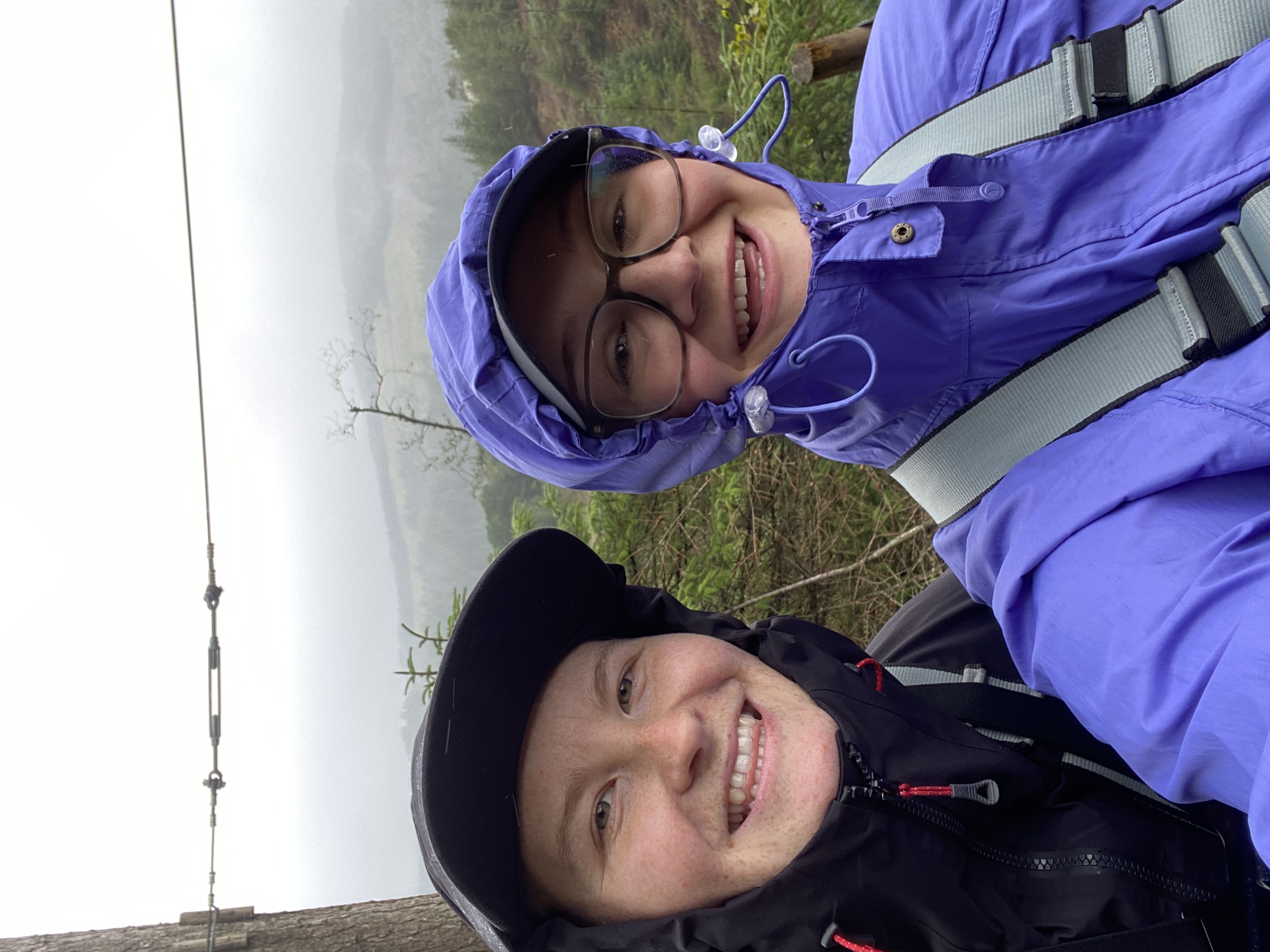 How I Live Life Adventurously
Living life adventurously for me is hunting for new experiences and deciding to give it a go even if multiple people comment online that it is impossible (I could not find a path and I did not see a waterfall, although I swear, I heard the faintest sound of water falling).
Any spare time I have is spent converting a LWB Mercedes Sprinter into a big home on wheels. The hope is that my partner Isla and I can travel around Europe and then find a place to settle in the UK with a little more freedom than four brick walls.
The van has resided in my local garage for 4 of the last 8 months I have owned it, so sadly I do not have many pictures to share of our conversion so far, but for a fun quiz guess how much a new gear box cost!

My experience at Go Ape
As an LGBTQIA+ co-owner I have felt incredibly accepted and safe, possibly too comfortable amongst the site team, who have all heard of the trials and tribulations of LGBTQIA+ dating. In 2020 not long after Go Ape re-opened following a lockdown, I decided to bring a first date on the Treetop Challenge course at Moors Valley. I wouldn't recommend this bold move in front of all your colleagues, unless you can survive a lot of banter.
Jokes aside they are all amazing allies and friends, even those who have previously got a little too involved and begged to swipe on my online dating platforms to find me 'the one'. Thankfully, they failed in their swiping antics, and my first date attempt to impress Isla was a success and we have now been together for almost 3 years.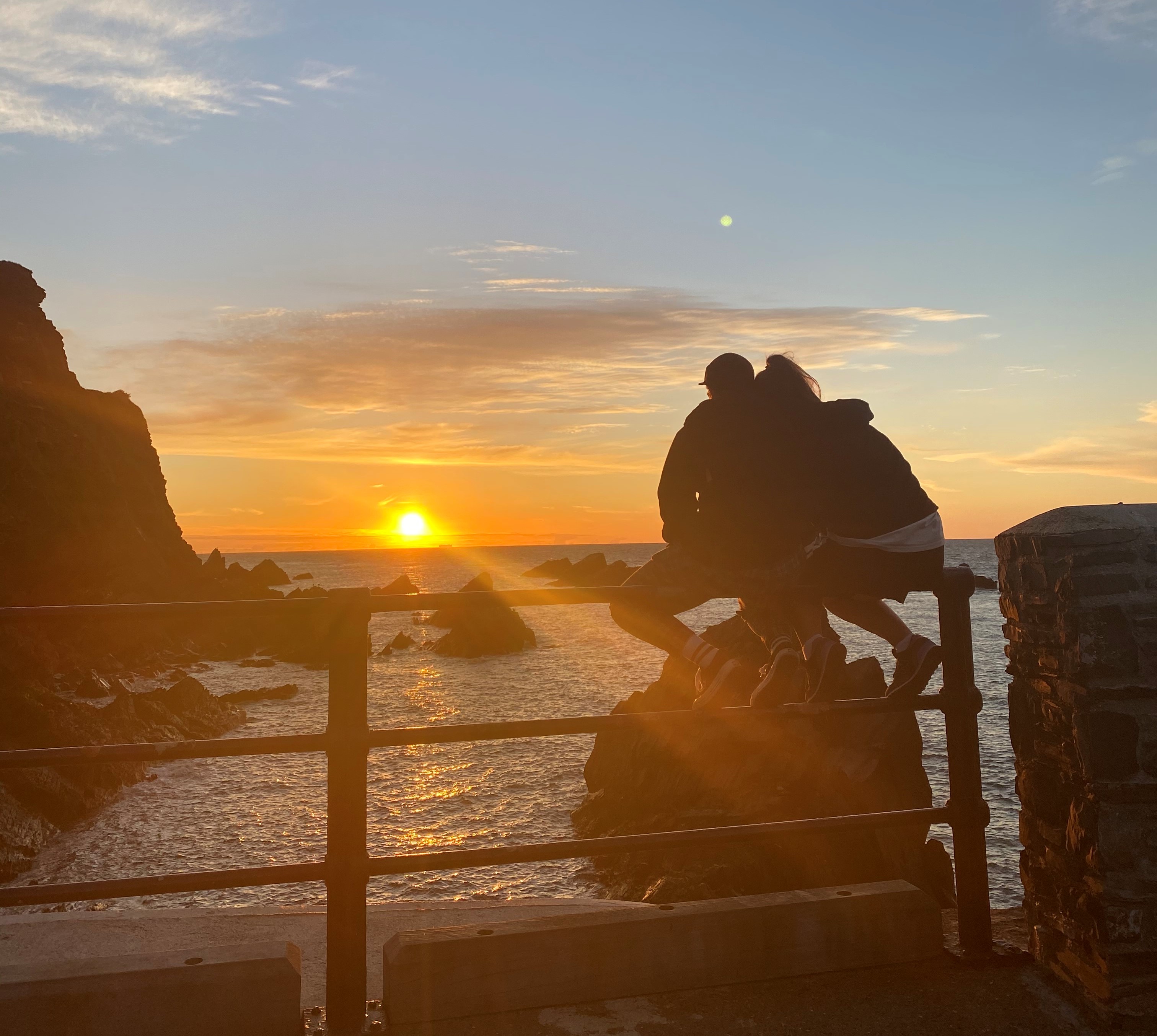 Looking to the Future
Go Ape continue doing what you're doing, it's some really good work on the equality and diversity front, I'm certain there is lots more work to be done, but one small step at a time and we'll get there together.
P.S. - £3,500 - that is how much a gear box costs!
Our Tribe Pride