As we edge into September, the long summer days have disappeared and we're drifting into autumn. We may not have been treated to the finest weather this summer, but our tribe still had some awesome adventures.
With the changing of the seasons, we're reflecting back and hopefully giving some inspiration for summer 2024. Here, Operations Support and adventurer extraordinaire, Victoria Herbert, shares her experience of a Mountain Leader training course in the Lake District.
A Mountain Leader Expedition
In August, I took some time out of a busy work schedule for my own personal development and went on a Mountain Leader training course in the Lake District.
There were 5 of us on the course, based in the Wasdale Youth Hostel right on the edge of beautiful Wastwater, the deepest lake in England. The 6-day schedule was pretty action packed with sessions on map reading, night navigation, dealing with emergencies on the hill, understanding weather and group leadership.
We were a mixed group of ages and experiences who had come from all corners of the country, but it didn't take long for our shared enjoyment of being out in wild places to cement our friendship. We kicked straight off at 9am on Sunday morning with an introduction to our Ordnance Survey maps.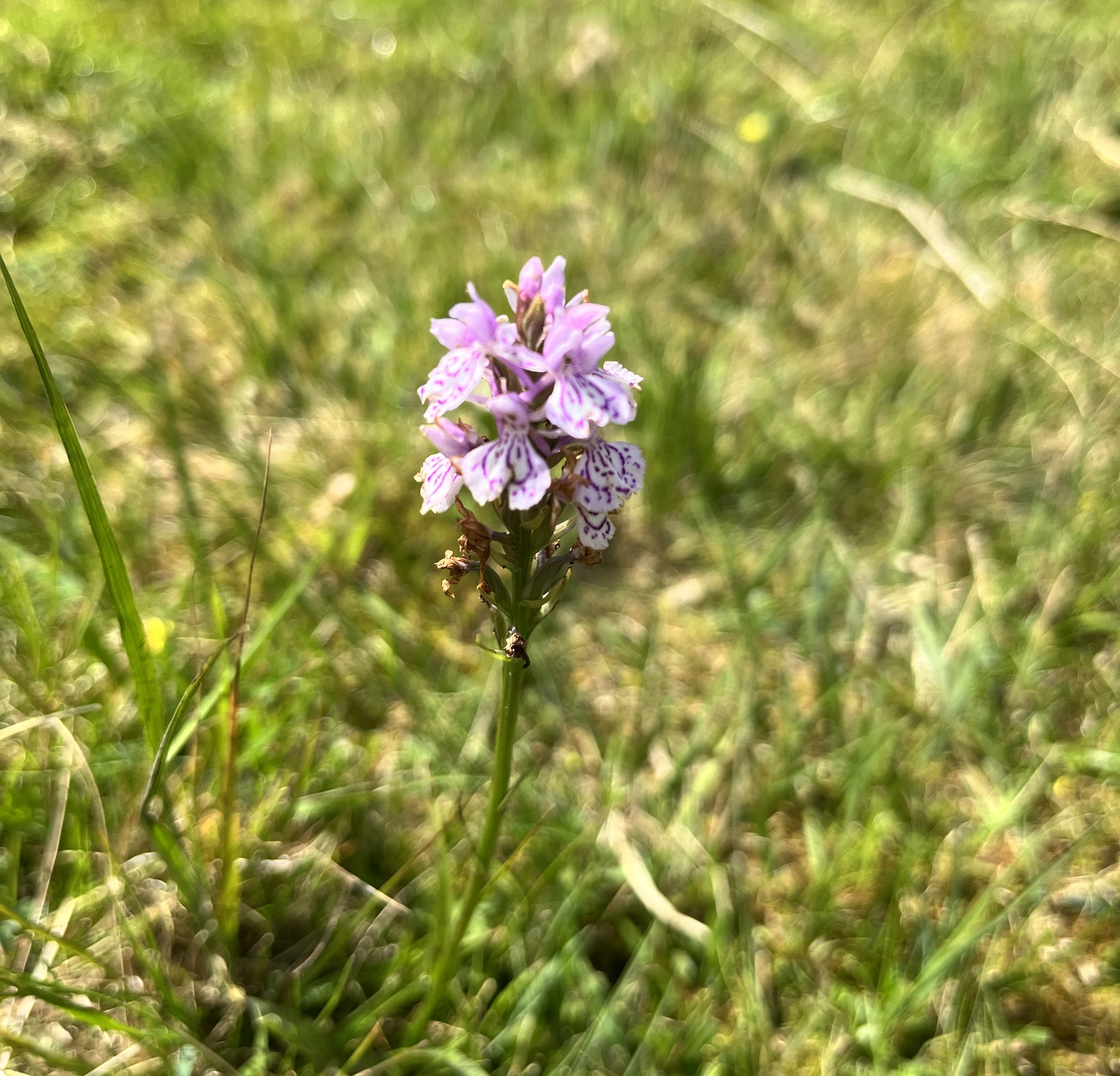 Now, I've used maps before and would have considered myself capable of using it to get from A to B, but this was another level! We explored the contour lines in such intricate detail and discussed what the information we were reading would look like if we were stood there.
This led us smoothly on to 'taking the map for a walk'. Again, exploring every intricate detail on the map and how it reflects the landscape. We also spent a lot of time stopping to look at the flora and fauna, learning names and characteristics of many of them, which left us all frantically taking notes about yet another small yellow flower…

Each day brought a new skill to be learnt. We practiced knots and rope skills that could be put into use to assist less confident group members if the terrain became too steep or slippery. We took a lot of compass bearings and walked in a lot of straight lines, always stopping to look at the contour lines and how they displayed themselves in real life.
There were a few tests thrown in where each of us led 'blind legs' – those of us who were not leading had to be able to still pinpoint exactly where we ended up on the map. We finished up at the youth hostel each evening and after dinner went back into the classroom for another lesson on vital mountain skills.

Wednesday was our expedition day which started with a bag weigh in to make sure none of us were carrying unnecessary kit – a tin of rice pudding without a tin opener caused a few laughs. Then we headed out into the stunning Lakeland fells for another day of practise before camping out at 600m and a class on night navigation in the mist. It was brilliant!
The whole week was a great experience and was packed full of skills that I look forward to honing over the next few months in the mountainous regions of the UK to practise before I can sign up to an assessment week.
The Mountain Leader qualification is a well-recognised and respected award for the level of commitment and responsibility that candidates need to prove to achieve it.
Get more Adventure Inspiration