Go Ape Announces New Go Ape Blackburn Location
Go Ape are delighted to announce that two brand new high ropes experiences will be coming to Witton Country Park, Lancashire this summer. Located within an hour of central Manchester, Go Ape Blackburn will be the 36th location in their family tree and will open in July 2023. It will be their first standalone experience in the UK for adventurers under the age of 10 years old.
Go Ape's Treetop Adventure is the ideal first step up into the forest canopy for little daredevils over 1m tall, so that they can get a feel for heights. They can test their skills and balance on a circuit of wobbly crossings and obstacles before speeding back to the ground on a zipline.
Treetop Adventure Plus is an extension of the Treetop Adventure course, with an additional loop filled with even trickier crossings and an extra-long solo zip line for participants over 6 years and 1.2m tall.

Go Ape Managing Director, Nick Hall, said, "Go Ape is incredibly excited to be launching its tree top high-ropes activities at the beautiful and historic 480-acre Witton Country Park. We look forward to delivering amazing experiences to a new audience of adventurers. Now families and children from Blackburn and the surrounding areas, as well as school groups and corporates, can take on a new challenge in the great outdoors.
We will be working closely with Blackburn with Darwen Borough Council and other partners on the Witton Country Park estate over the coming months and years to ensure we have a positive local and community impact. Go Ape is an enriching outdoor activity offering with physical and mental health benefits, plus a new site will facilitate up to 15 full and part-time jobs within our Employee-Owned business."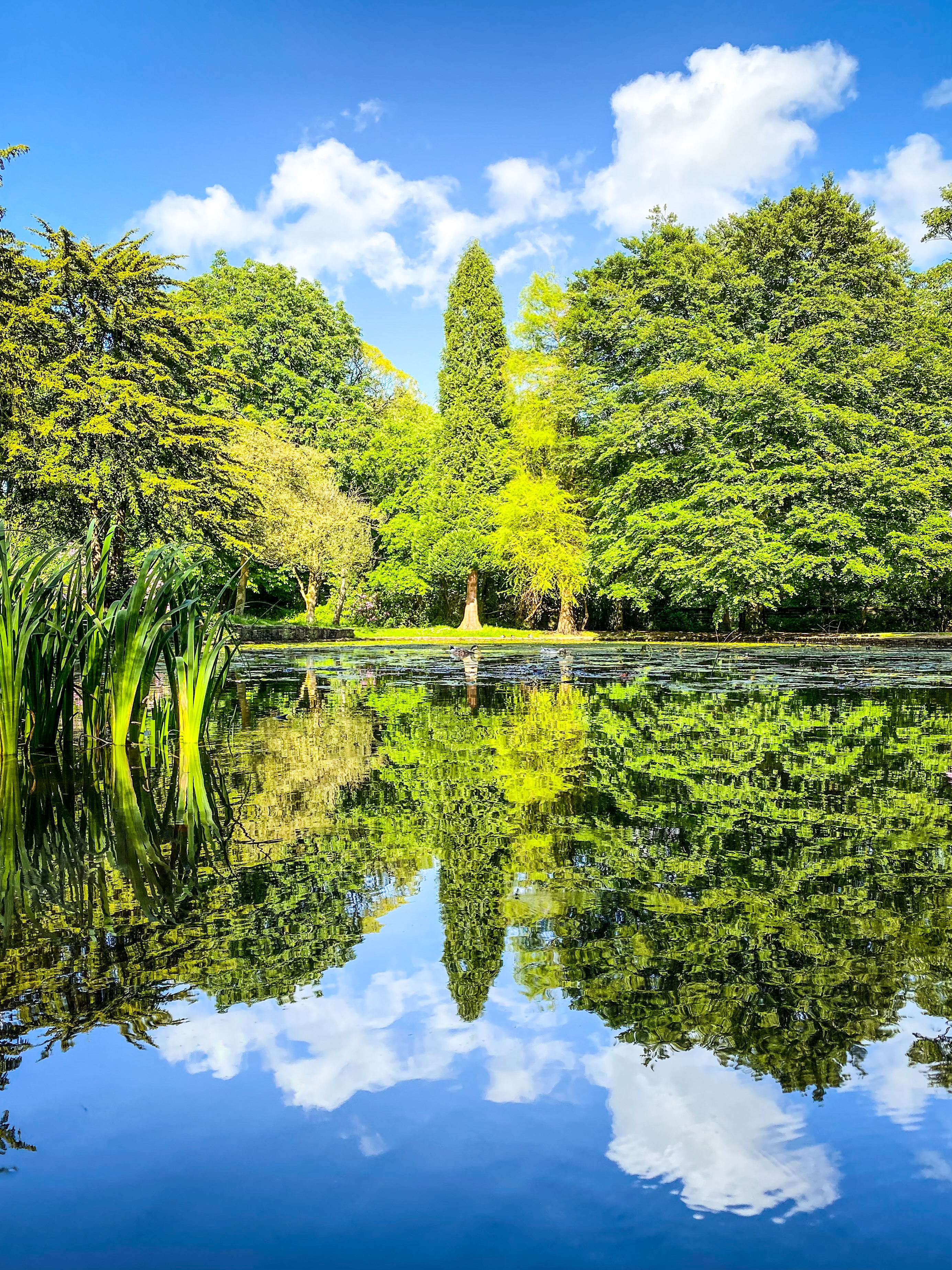 Councillor Damian Talbot, Executive Member for Health & Wellbeing on Blackburn with Darwen Council, added, "As a Council, we're working really hard to bring new investment into the borough to benefit residents. Aside from being a fantastic visitor attraction, the creation of jobs through Go Ape Blackburn is welcome news.
"I'm really pleased that work on Go Ape is starting soon, meaning local families can look forward to some high-ropes fun over the summer holidays.
"The arrival of Go Ape is part of a wider £550,000 transformation to play facilities in Witton Park, one of our borough's biggest and most popular parks.
Witton Park, Blackburn will be the second Go Ape location to be built in the picturesque Lancashire region. Go Ape Rivington, near Bolton, lies just 13 miles away and offers Treetop Challenge, an even more extreme high-ropes adventure course for adventurers over 10 years old and 1.4m tall. Here you can test your daring on the massive dual Tarzan Swing and take in stunning scenic views on the 200+m zip across the Rivington Reservoir.
Over the last 21 years, Go Ape have helped millions of people to live life more adventurously. Whatever activity explorers choose: an exhilarating high ropes experience, a forest segways excursion or an axe throwing adventure, every Go Ape activity is designed to challenge and excite. They set a challenge, even after the adventure is complete, to step outside your comfort zone and see what you dare to do next.
Live life Adventurously