GO APE AWARDED RoSPA GOLD AWARD FOR HEALTH AND SAFETY PRACTICES FOR THIRD YEAR IN A ROW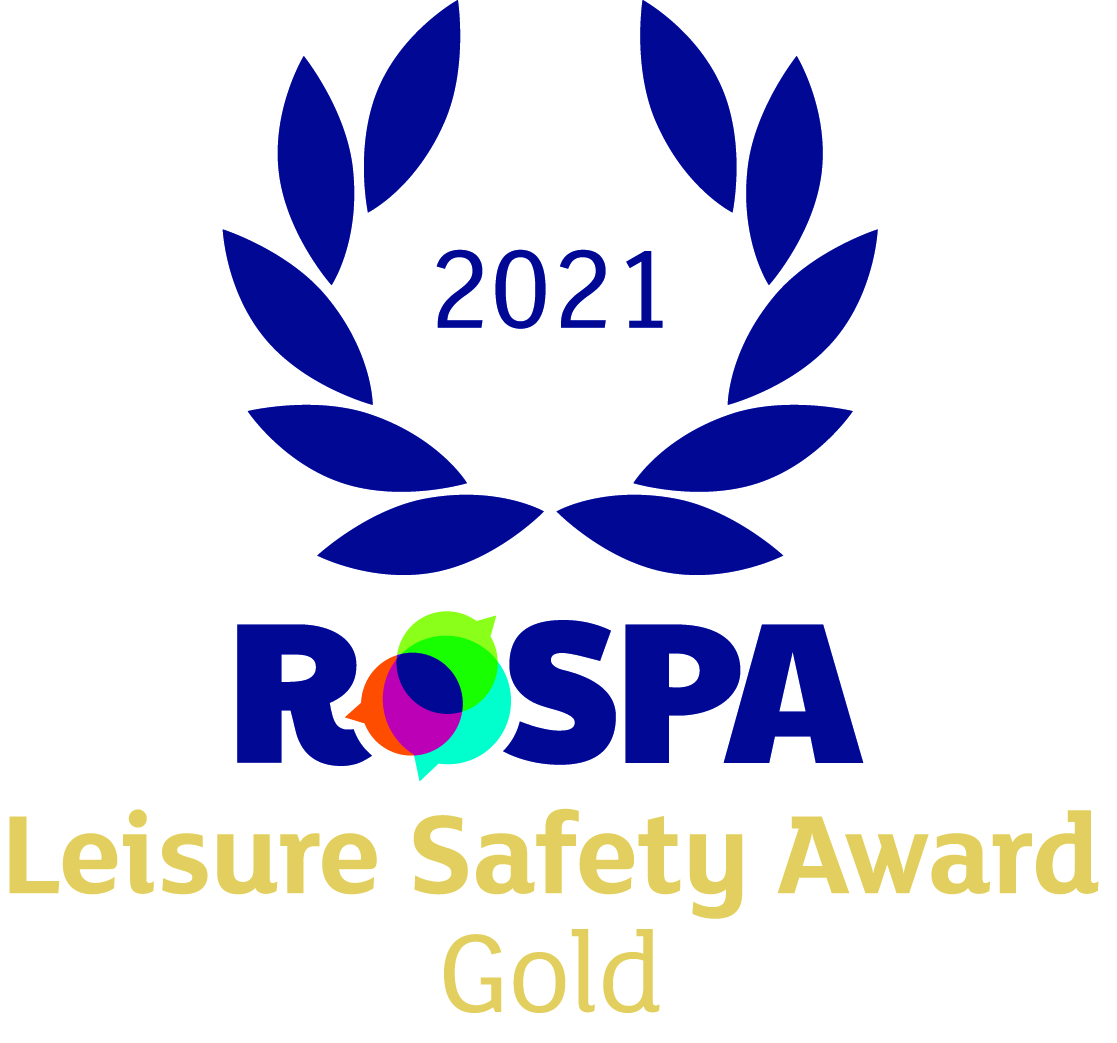 Go Ape are delighted to have been awarded the prestigious RoSPA Gold award for health and safety practices for the third year in a row.
Established in 1956, The RoSPA Health & Safety Awards offer organisations a prime opportunity to benchmark safety performance year on year and ensure consistent performance between sites. They also provide an effective route to demonstrate an ongoing commitment to raising health and safety standards.
Among thousands of entries, Go Ape has once again proved its dedication to safety practices and ensuring that all its staff, contractors, volunteers and visitors enjoy a safe experience. Go Ape will be presented with the award in a virtual award ceremony on Thursday September 9th 2021.
Linda Green, Head of Health, Safety and Wellbeing at Go Ape, said: "We are very proud to continue to have adhere to RoSPA's high standard of health and safety practices. Go Ape is a high-risk activity and, with many more people wanting to get adventurous outdoors this year, this award is a testament to how hard our teams have worked to keep our adventurers safe. As ever, we remain committed to managing risks to our staff, contractors, volunteers and visitors so they can continue to live life adventurously."
Julia Small, RoSPA's achievements director, said: "The RoSPA Awards scheme is the longest-running of its kind in the UK, but it receives entries from organisations across the globe, making it one of the most sought-after achievement awards for health and safety worldwide.
RoSPA is very proud of the achievements of its entrants, and with this award we recognise the best of the best, those organisations that have gone the extra mile, raising the bar for the delivery of safety in the workplace. Employees, wherever they may be should be able to go to work safe in the knowledge that they will return home unharmed and healthy at the end of every day.
The majority of awards are non-competitive and mark achievement at merit, bronze, silver and gold levels. Gold medals, president's awards, orders of distinction and the Patron's Award are presented to organisations sustaining the high standards of the gold level over consecutive years.
Competitive awards go to the best entries in 24 industry sectors including construction, healthcare, transport and logistics, engineering, manufacturing and education.
There are specialist awards for health at work, environmental management and fleet safety, and excellence trophies for the best international, new entry, workforce involvement and organisation operating or based in Scotland. RoSPA's top accolade is the Sir George Earle Trophy.
Headline sponsor of the RoSPA Awards 2021 is NEBOSH – the National Examination Board in Occupational Safety and Health – for the 16th consecutive year.
Live life Adventurously