Go Ape will donate £3 to the Prince's Trust for every online booking on International Women's Day
On the Tuesday 8th March, Go Ape will celebrate International Women's Day with our national charity, The Prince's Trust through their #ChangeAGirlsLife campaign. And you'll help us!
International Women's Day is a day to challenge stereotypes of women, broaden perceptions of what is possible and celebrate women's achievements. That's why we're choosing to donate £3 for every online booking on Tuesday 8th March.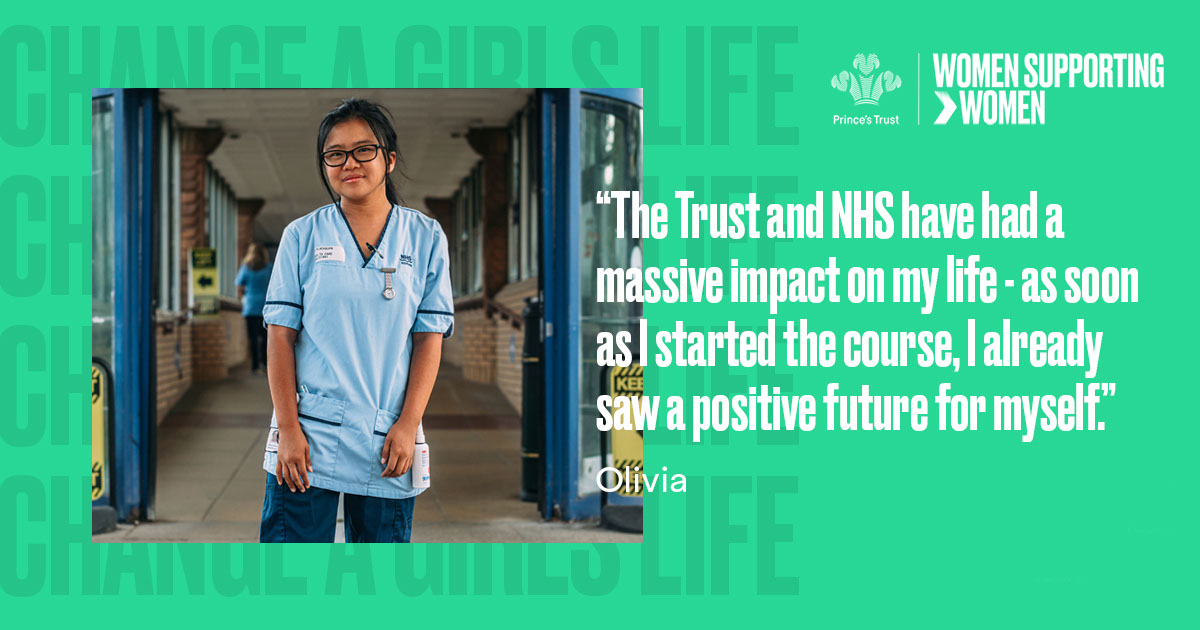 Change a Girl's Life with The Prince's Trust
The #ChangeAGirls campaign addresses the challenges young women face including, domestic and sexual violence, long-term unemployment, bullying, single parenthood, lack of emotional support at home and many more.
How it works
By partnering with The Prince's Trust (the UK's leading youth charity) for #CHANGEAGIRLSLIFE, Go Ape can help make a genuine and lasting impact for the most vulnerable young women across the UK.
It costs £1,500 to fund a young woman through a Prince's Trust programme - helping her into a job or to become self-employed - and we hope you will help us nurture, empower and inspire young women to build their own futures by booking an adventure today.
Spring into an adventure