Your Adventure Begins After Dark With Go Ape Sundown Sessions
Launching September 2022 Go Ape offers unforgettable experiences after the sun sets
What could be better than an autumnal Go Ape adventure beneath a sunset and a canopy of colourful leaves?
Ditch the sofa and treat your tribe to an unforgettable adventure with a Sundown Experience at 22 Go Ape sites across the UK. With more than 8 experiences available, there's something for everyone, from tiny tots to ape sized daredevils. Sundown Sessions are available at selected sites from September running up to 30th December. It's an ideal October Half Term evening out and chance to appreciate the forest as the seasons change.
Go Ape Aberfoyle Site Manager, Pete Cox, explains: "Sundown Sessions are a unique way of experiencing the forest at a special time of day. As the sun sets and most people turn in for the night, the forest comes alive.
Even if you're a Go Ape pro, it feels different and exciting as you wind your way through the fairy lit courses with only a head torch and the setting sun to guide your way."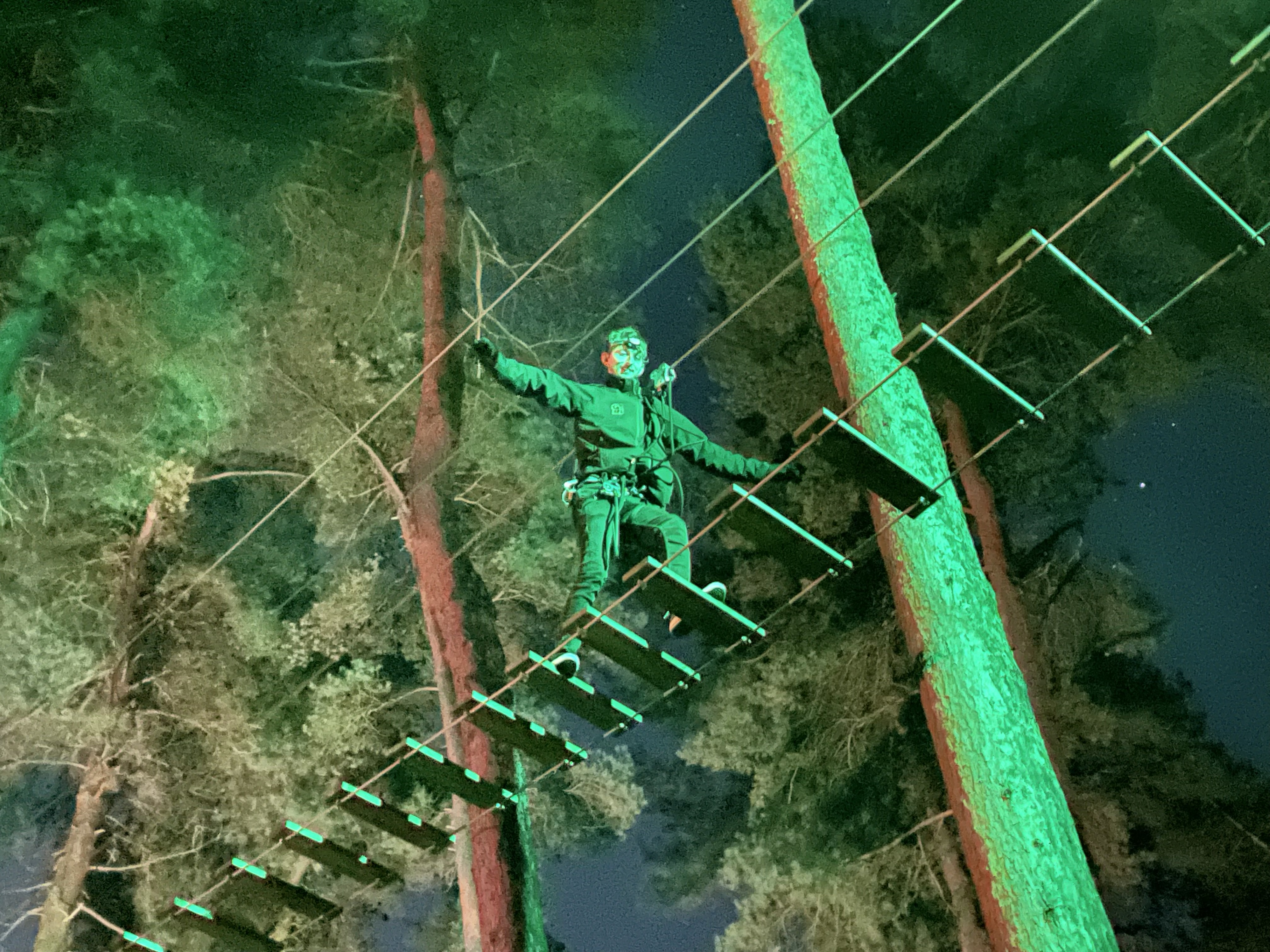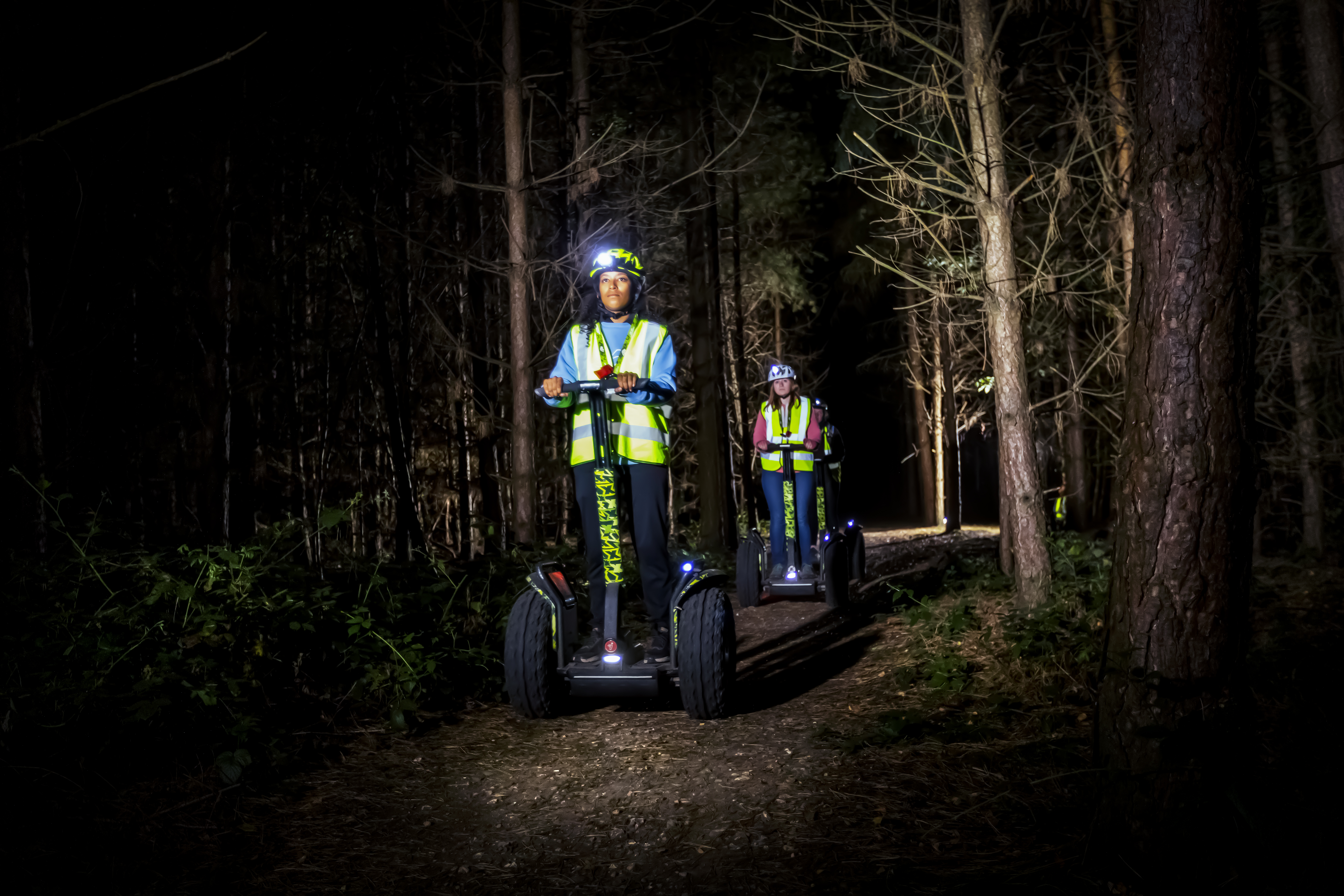 Find out more about the Sundown Sessions on offer:
Treetop Challenge Xpress - Hone your stealthy skills on a shortened Treetop Challenge course with a daringly dark twist! You'll head straight up to the canopy before looping your way around the treetops. Exclusively at Go Ape Alexandra Palace

and

Coventry

, the 10m+ Plummets will send you back down to earth with a grin on your face!

Zipline Experience – No messing around here, you'll head straight to the best part… the zips! Soak in the adrenaline as you take a step into the darkness across treetops and valleys and take in unfiltered views. Illuminated by sparse lighting you'll enjoy silhouetted and sunset backdrops of mountains, moorland and forests.
Treetop Adventure –

Enjoy a nocturnal birds-eyes views as you traverse wobbly crossings then prepare for a spine-tingling thrill as you zip through the crisp autumn evening. This is an ape sized adventure for all adventurers over 1m tall.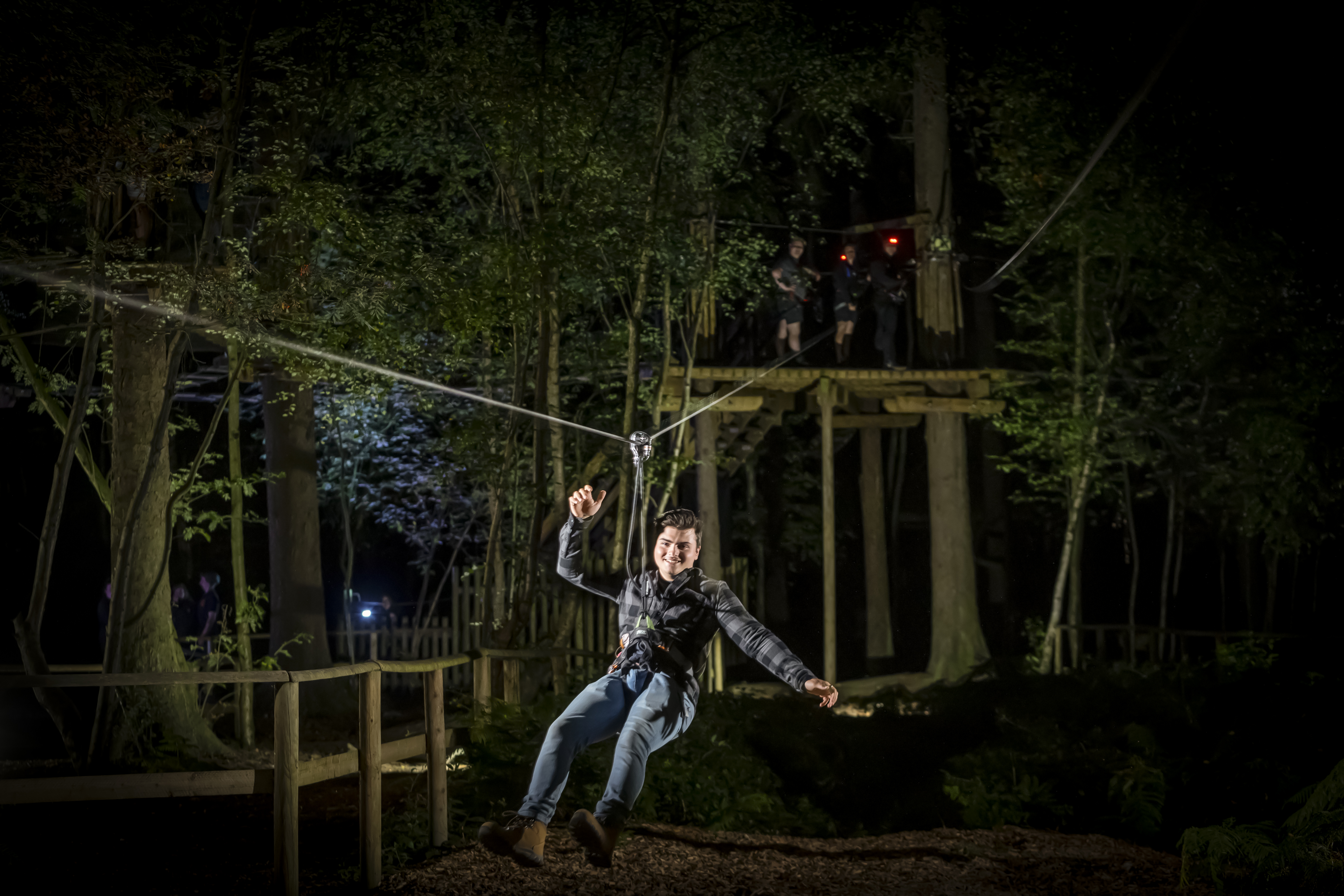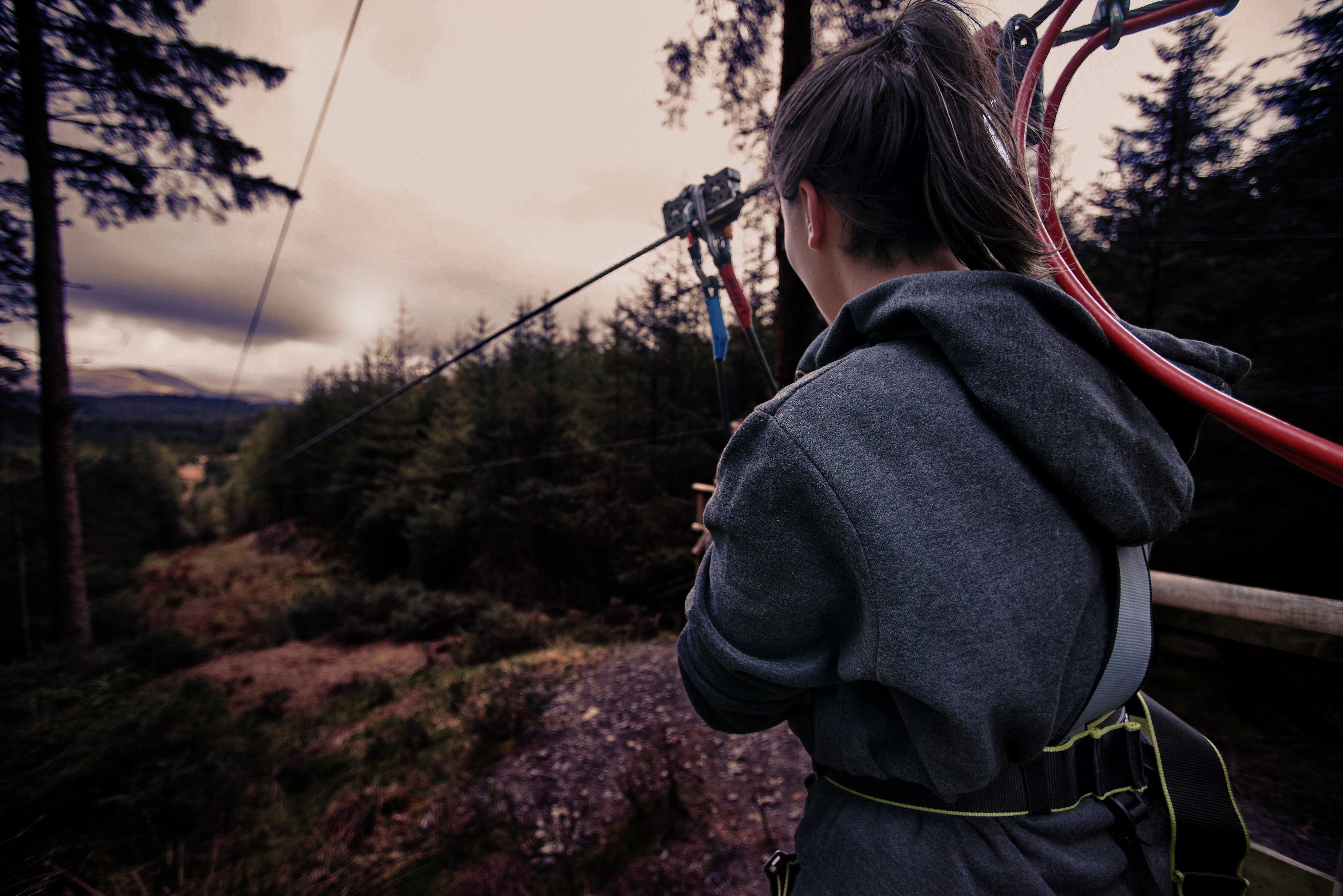 Treetop Adventure Plus – This is all the fun of fun of Treetop Adventure plus an extra loop of higher platforms, more challenging crossings and even longer, solo zip wire.
Forest Segways – Bundle up in a cosy sweater for a fun-fuelled tour filled with stunning woodland, moorlands and mere views. Drink in the vivid colours of autumn as you show off your steering skills and explore the forest by the light of your headtorch and the fading sun.
Nets Adventure – The sun and the stars are only a leap away from their fingertips on this Go Ape favourite. Feel like a creature of the night as you prance and play in sky-high suspended nets. When you need a break, breathe in the crisp autumn air, take in the views and gaze upwards. A yummy autumn drink is highly recommended (and deserved) afterwards.
Axe Throwing – Embrace your inner warrior as you line up your throw and aim for that glowing bullseye! This ancient art form is an unmissable experience - and all about skill rather than strength!
Zip Trekking Adventure – This is the big one! Take in unparalleled Lake District views as you soar high above Douglas firs on kilometres worth of adrenaline pumping zip lines. You'll have plenty of opportunities to nail that zip-landing and strike a pose mid-flight.
There are a limited number of sessions available, so adventurers are urged to book ahead and secure a space.
Live life Adventurously